The fempire strikes back
Bringing awareness and support for gender equality and women struggling from abuse.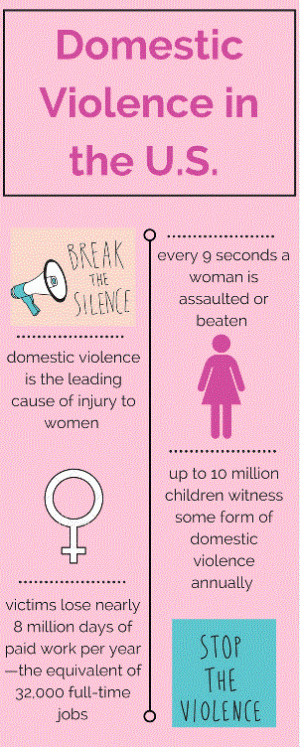 Juniors Sophia Roberts-Tara and Morgan Jones started the Phoenix Club in order to bring awareness to the struggles that women and other marginalized groups experience both within Orange County and around the globe. Whether it's volunteering or raising awareness, and even making a network of strong support on campus, they are finding their own way to make a difference.
"I want to work in the film industry as a director and Sophia wants to go into politics, so we're pretty adamant about confidence in women," Jones said.
The name "Phoenix" comes from the myth that when a phoenix dies, it rises from the ashes even stronger than it was before.
"The name of our club reflects the strength of women rising in scientific, political and leadership driven fields and the strong courage we hope to foster through the club," Jones said.
During their meetings, the club discusses topics pertaining to gender equality, especially events in current politics. Roberts-Tara and Jones hope to address how both women and men can work to achieve gender equality in the near future.
"Our club focuses a lot on getting men to also back the concept of feminism, noting that it is not just a women's issue," Roberts-Tara said.
The Phoenix Club's goal for the 2018 school year is to expand the club, provide members  with service hours and raise money for an approved women's rights organization. Currently, the club is planning a volunteer trip to Laura's House, an abused women's shelter in Orange County, and are working on putting together their first fundraiser for Laura's House.
"We got to speak to many other young women about how to have confidence as a woman in today's society and how we can change the current disapproving views towards feminism," Roberts-Tara said.
Roberts-Tara has always felt very strongly about this subject and is pleased to see that action is being taken. She was one of the many women and men who attended the Women's March on Jan. 20.
"There are some days where you start to doubt the future and wonder whether we will ever reach that goal of equality for all race, gender, and sexual orientation," Roberts-Tara said. "Attending the women's march gives you inspiration to continue on the long journey of fighting for what is right and just."