Apple Music makes the first playlist composed completely by deaf people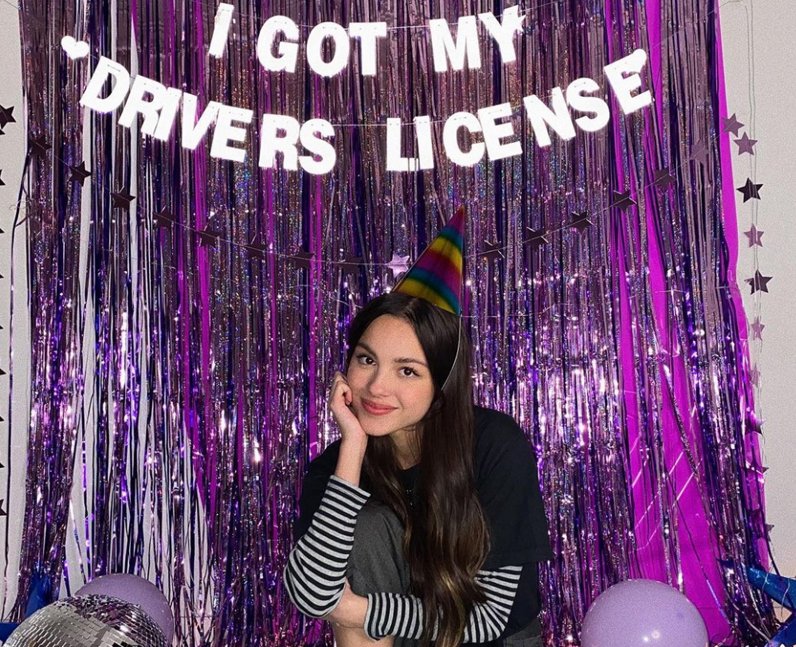 Olivia Rodrigo takes the music industry by storm with her singles and pans to release her album this month.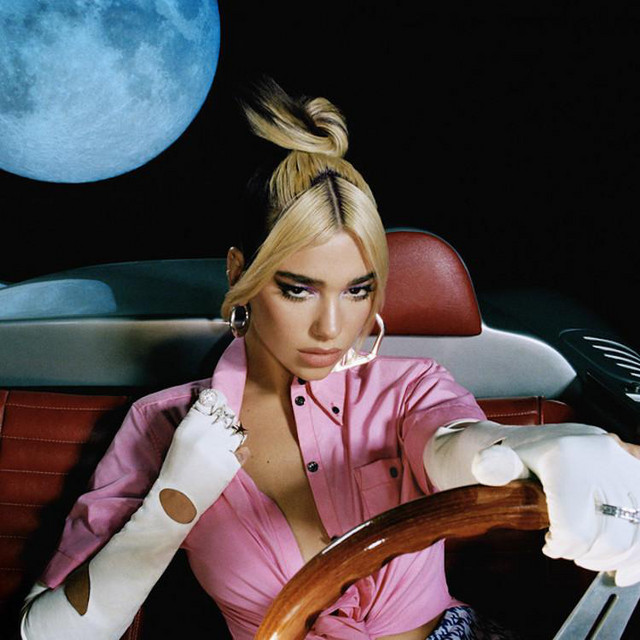 Pop Star Dua Lipa combines elements of dance, R&B, and disco taking her music to the top.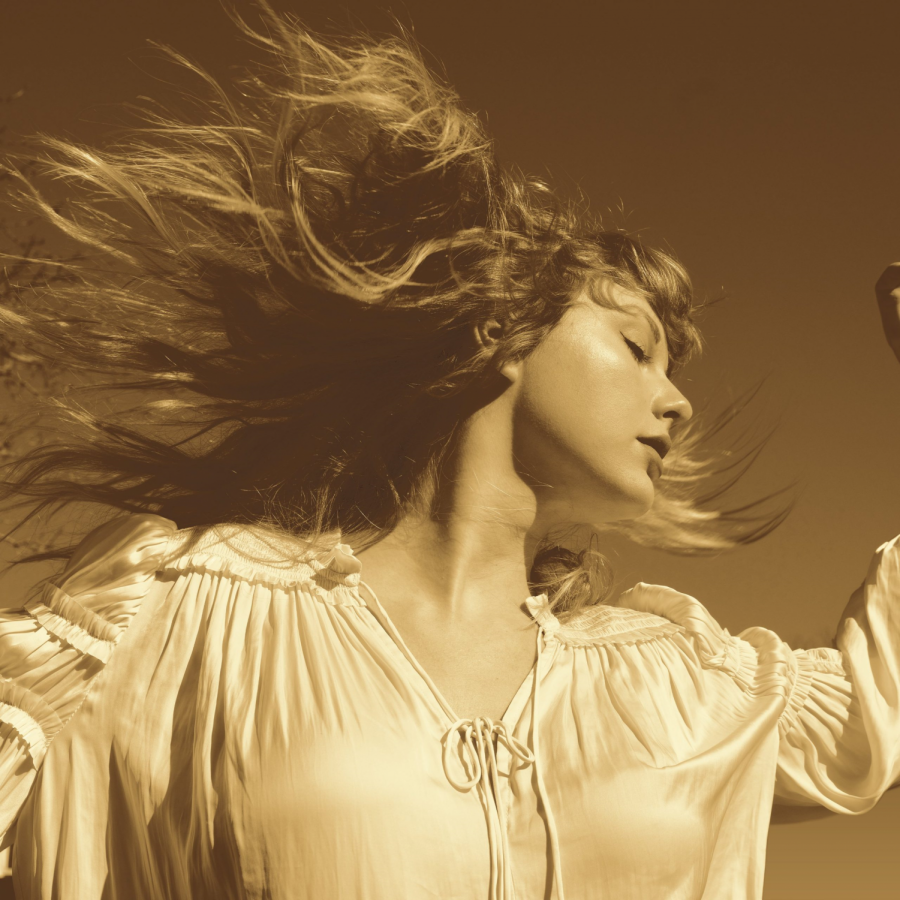 Taylor Swift releases a new version of her 2008 iconic album, Fearless, and six new songs from the vault.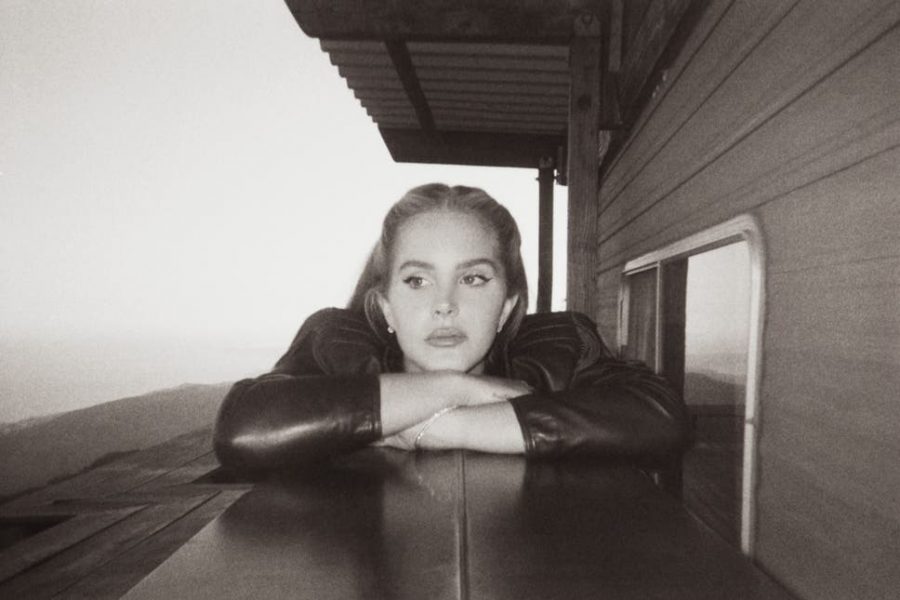 Lana Del Rey dropped her 6th Studio Album this past March.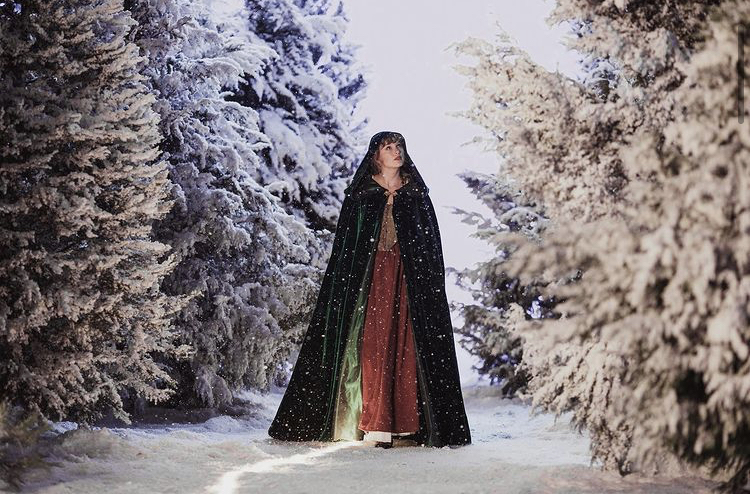 Taylor Swift saves 2020 not only with two albums but with a movie as well.
Shawn Mendes releases documentary on his life as a singer/songwriter.
Singer, songwriter, poet, Lana del Rey, is the most progressive artist of our generation.
Domi Drust , Social Media Editor
•
September 15, 2020
Studies show listening to music while studying increases productivity and soothes the mind.
Load More Stories