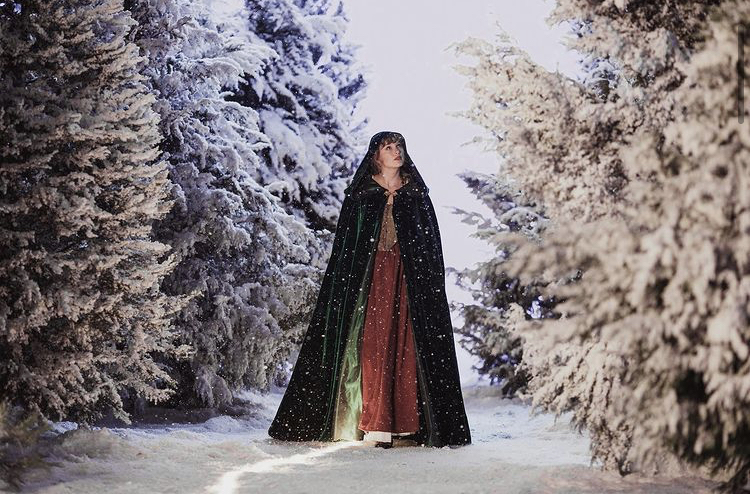 Taylor Swift saves 2020 not only with two albums but with a movie as well.
Shawn Mendes releases documentary on his life as a singer/songwriter.
Singer, songwriter, poet, Lana del Rey, is the most progressive artist of our generation.
Domi Drust , Social Media Editor
•
September 15, 2020
Studies show listening to music while studying increases productivity and soothes the mind.
Load More Stories
October 15, 2020
https://issuu.com/smchseagleeye1/docs/issue_1_final
December 19, 2019
December 19, 2019
October 8, 2019