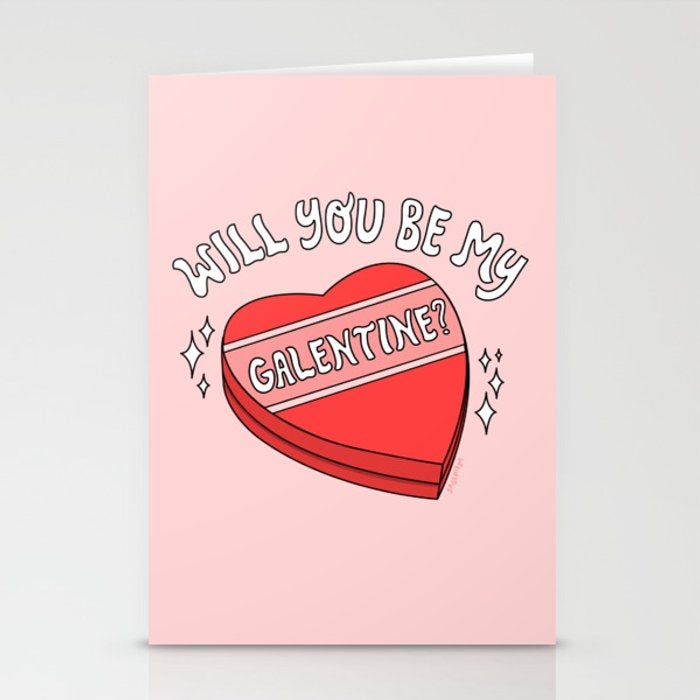 The celebration of February 13th as "Galentine's Day" has become more popular.
Shawn Mendes releases documentary on his life as a singer/songwriter.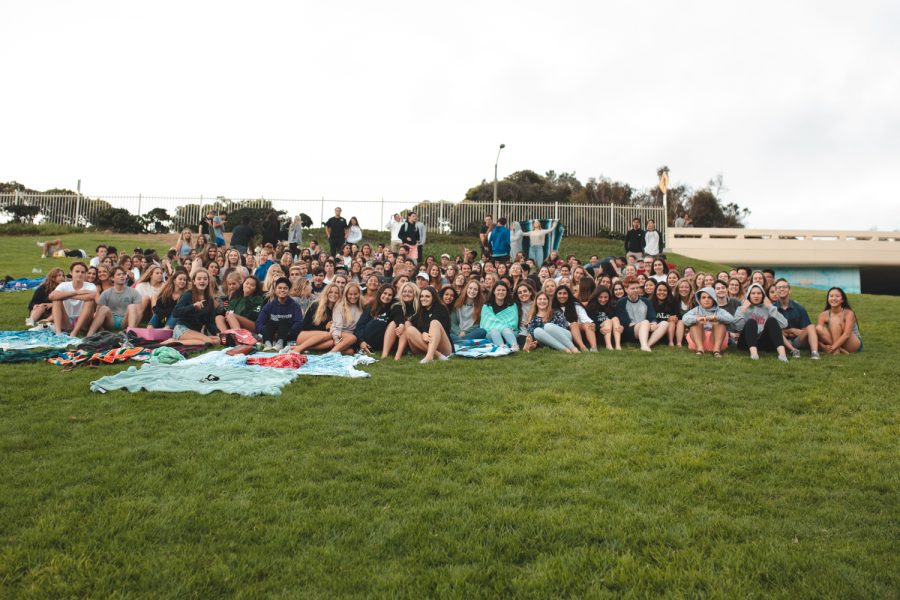 Class of 2020 makes their final college decisions as the year comes to a close.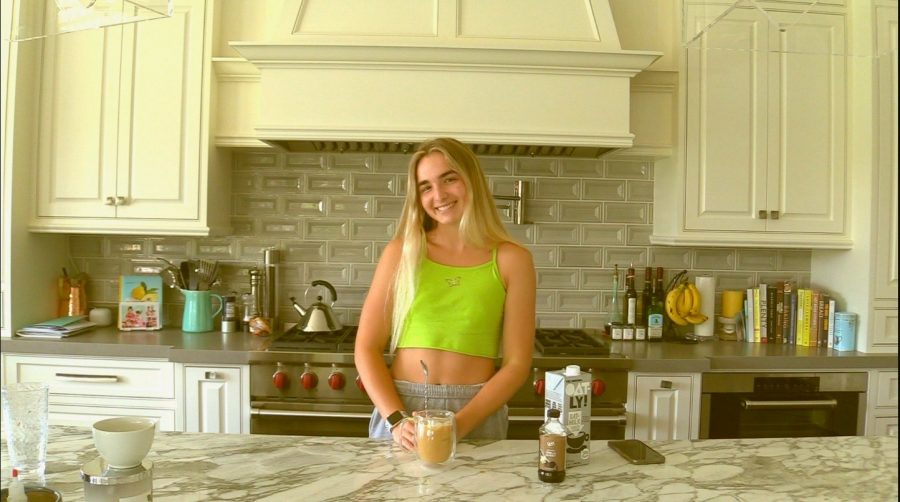 Web Managing Editor Domi Drust shares her perfect coffee recipe.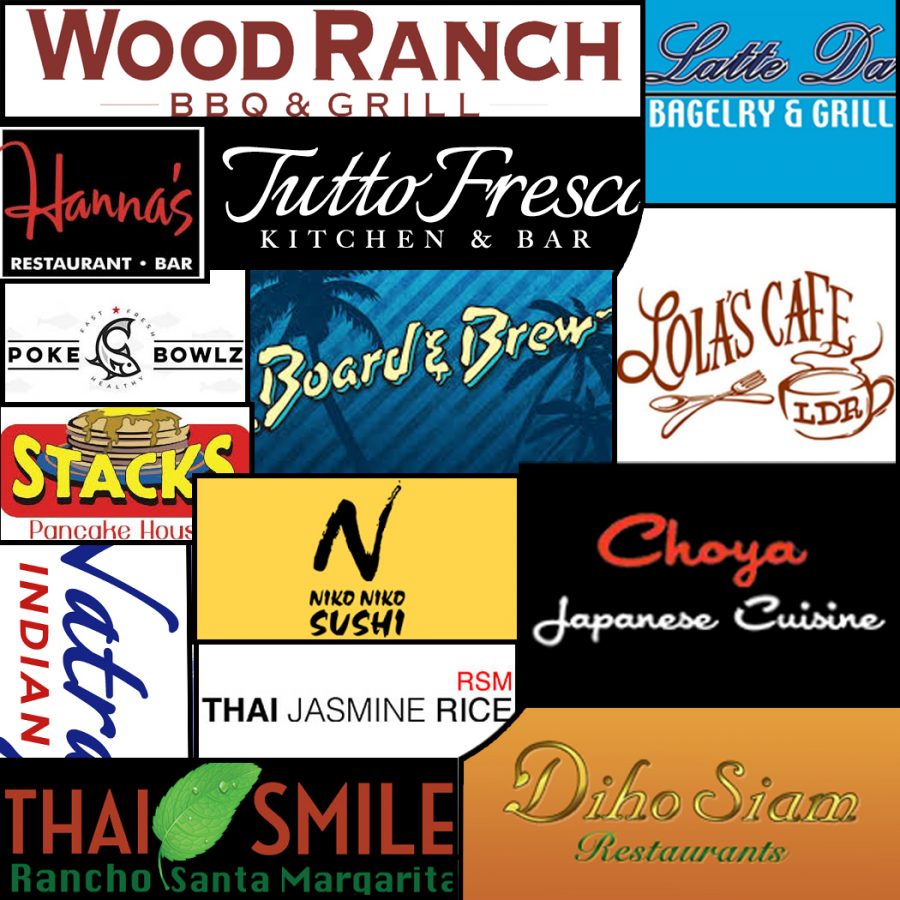 If families don't want to cook for the night, they can support these local RSM favorites by ordering delivery or takeout.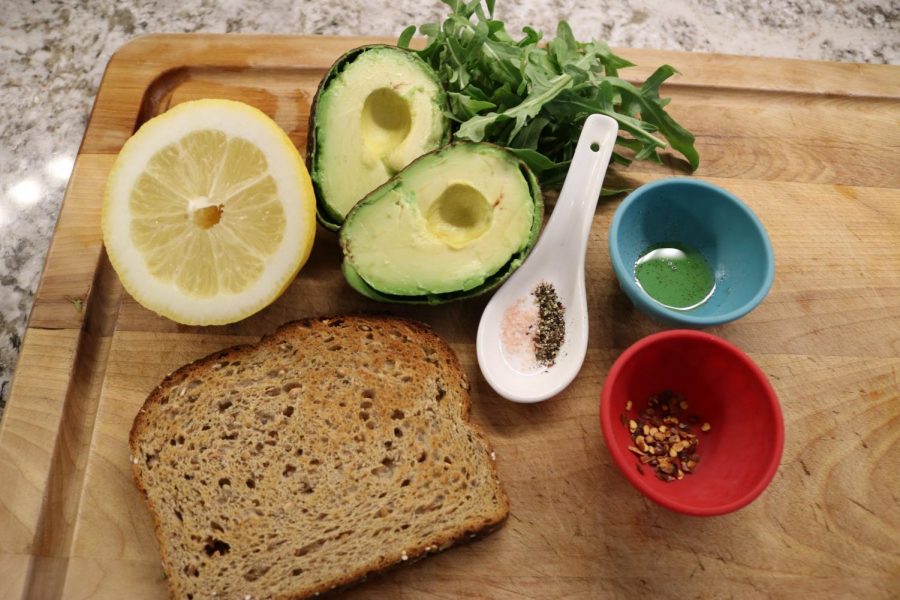 As restaurants close during the COVID-19 quarantine, students must try these easy at-home recipes.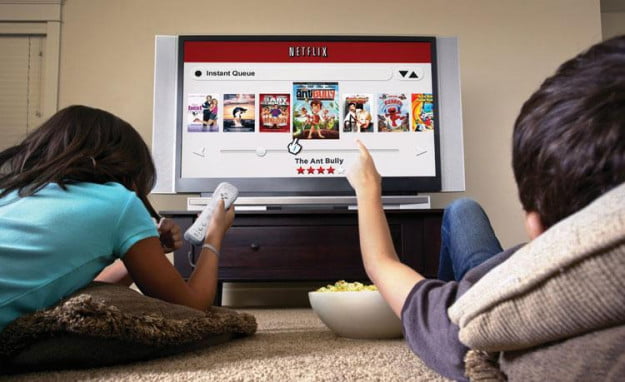 Bored at home? Here's some things you can do!
Load More Stories
October 15, 2020
https://issuu.com/smchseagleeye1/docs/issue_1_final
December 19, 2019
December 19, 2019
October 8, 2019