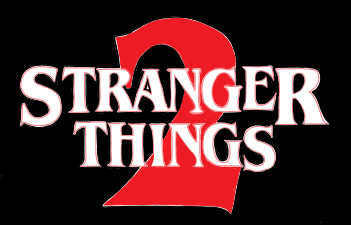 Lauren Danke, Staff Writer

December 12, 2017
The Netflix original series, Stranger Things, pushed boundaries and had a huge impact on social media. Stranger Things' first season was a hit, but will the second season measure up? Will Byers and his crew defeated the Upside Down in season one; yet, a year later a larger danger lurks in the town o...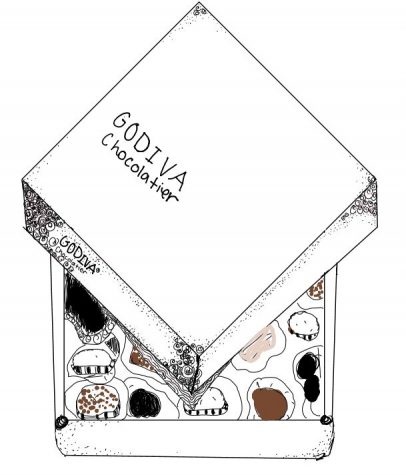 Rachel Tetreault, Staff Writer

November 9, 2016
In Forrest Gump's eyes everything is a box of chocolates; you never know what you are going to get. In the movie, Forrest Gump, a mentally challenged man, played by Tom Hanks, lives through a series of historic events in the 1970s . Gump tells his life story from an innocent perspe...