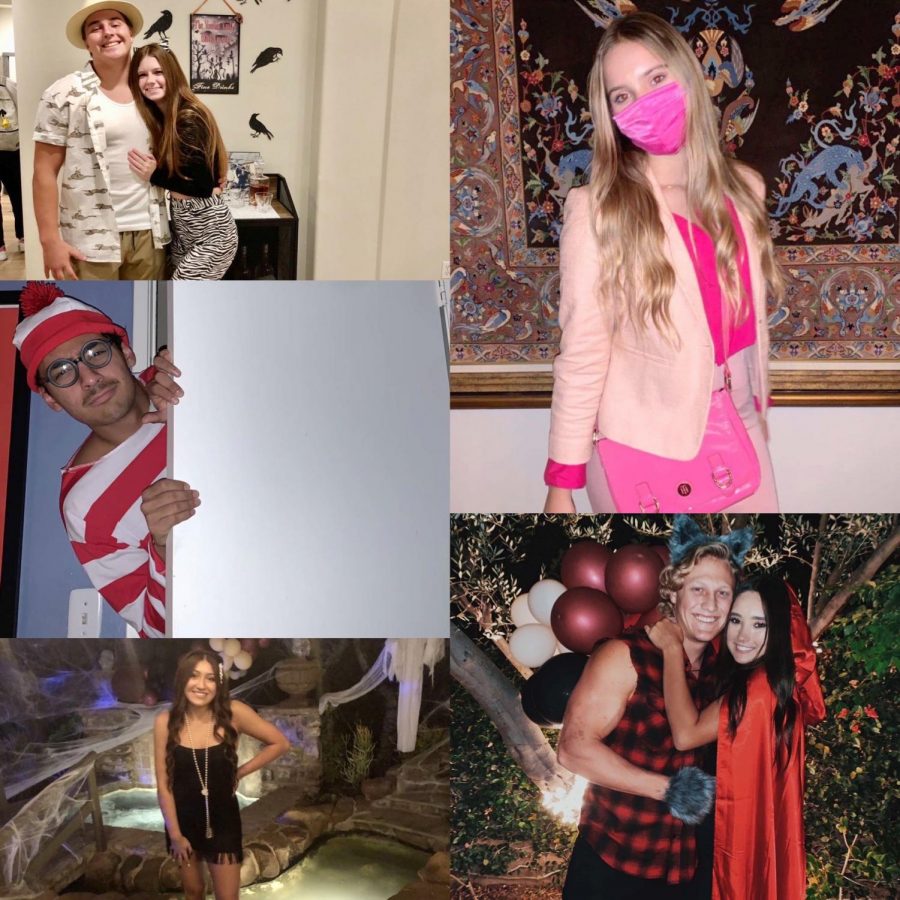 SMCHS' seniors go all out for Halloween to make the most of their last year of high school.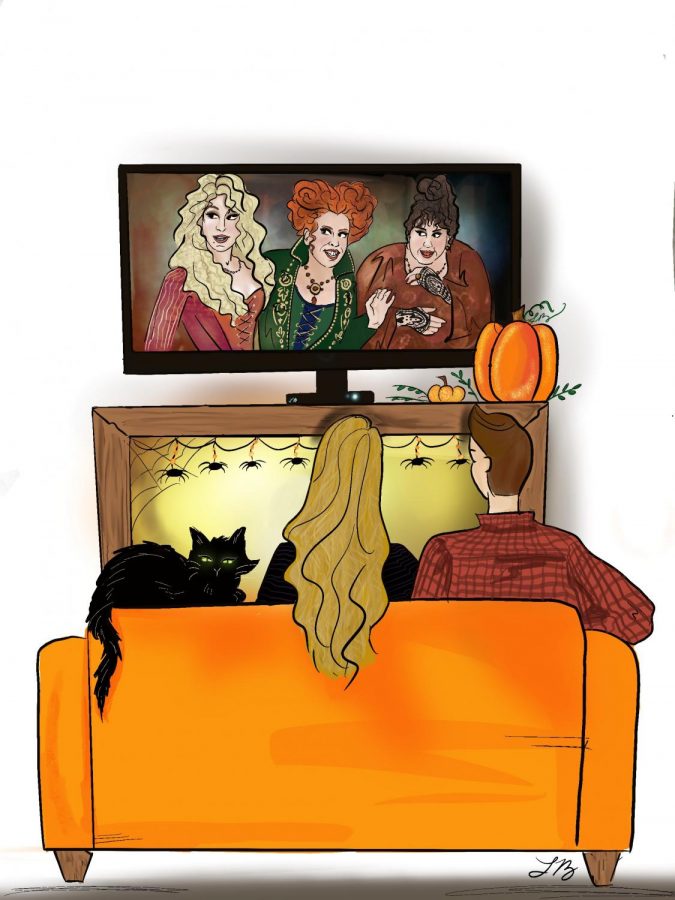 Here is a compiled list of festive movies to enjoy the upcoming holiday.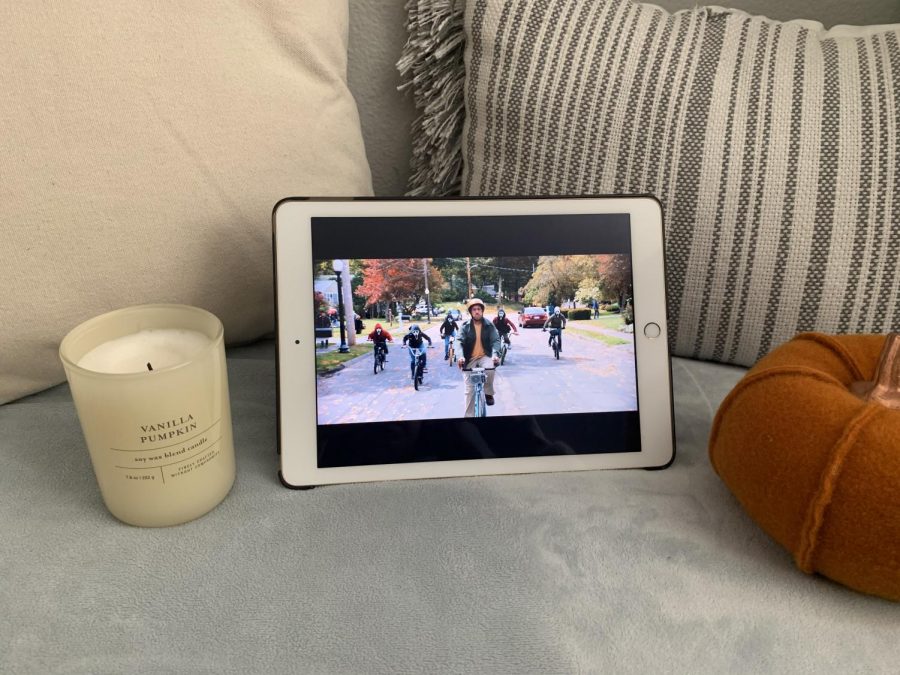 A review of the newest Netflix movie, Hubie Halloween.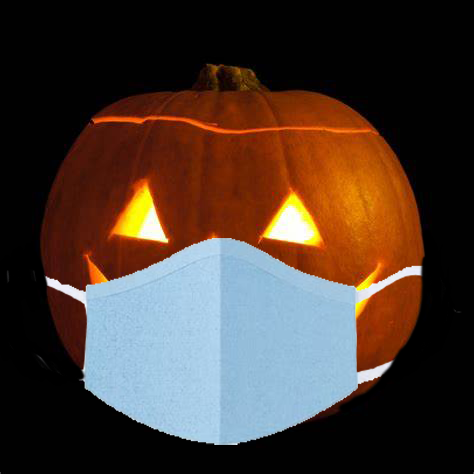 Amidst a global pandemic, the CDC has released guidelines for how to safely celebrate Halloween.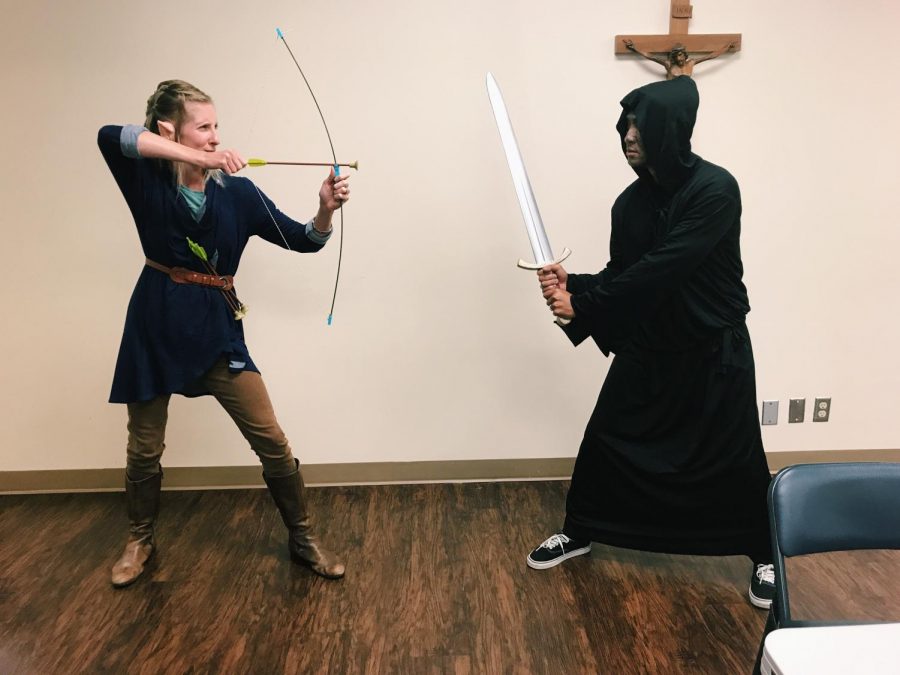 Teachers and faculty members dress up in costumes for the annual Halloween costume contest.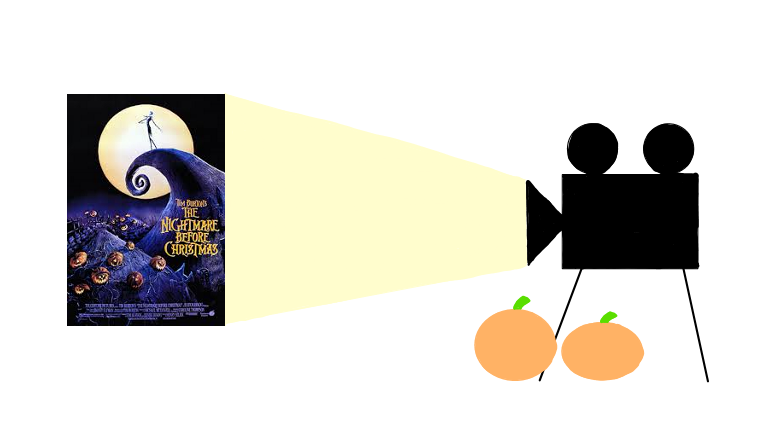 The Eagle Eye staff shares its favorite Halloween movies.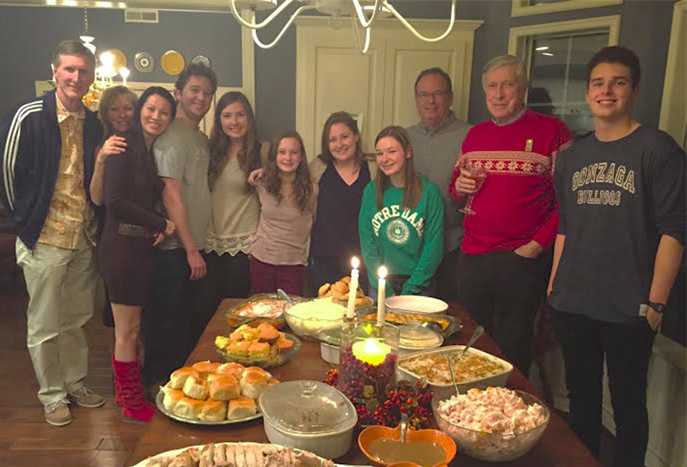 A few holidays are just better than others.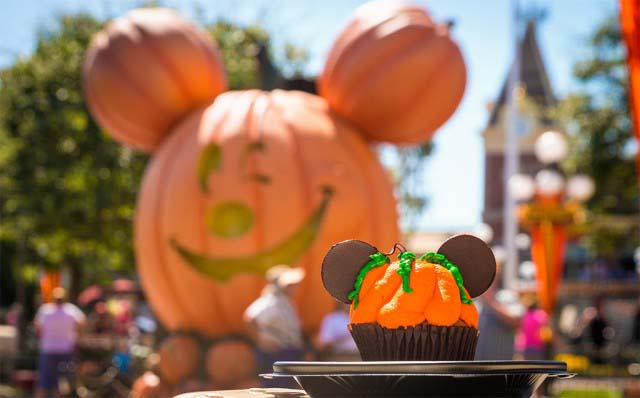 Halloween, the most beloved season for all who find a thrill in being frightened - unfortunately, I'm not one of those people.
Load More Stories