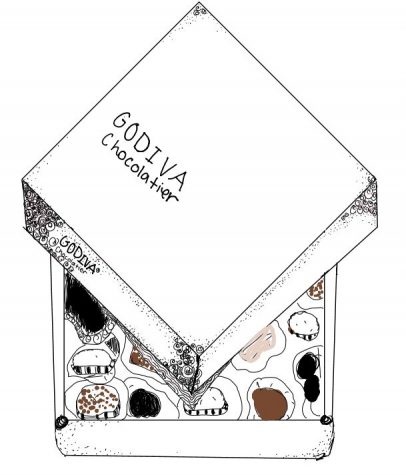 Rachel Tetreault, Staff Writer

November 9, 2016

Filed under Arts & Entertainment, Showcase
In Forrest Gump's eyes everything is a box of chocolates; you never know what you are going to get. In the movie, Forrest Gump, a mentally challenged man, played by Tom Hanks, lives through a series of historic events in the 1970s . Gump tells his life story from an innocent perspe...
Sarah Turner and Cristina Zapata

January 7, 2016

Filed under Arts & Entertainment, Showcase, Uncategorized
It's crunch time people. The Force Awakens came out last month and if you haven't found time to sit down and watch six two-hour movies before going to the movies, it's crunch time. Though no summary can fully convey the one-of-a-kind Star Wars experience, your most likely busy schedule only has time...