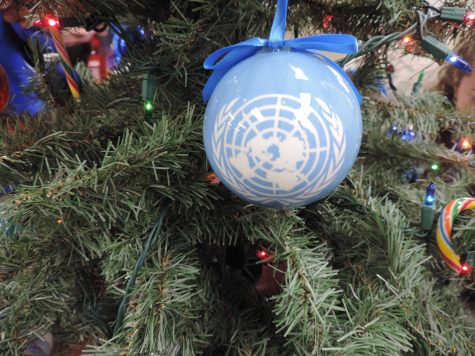 Chloe Le, Web Editor-in-Chief

December 5, 2016
Cramming in lessons for government, preparing for their next conference and their final exams, the MUN senior class always dedicates one day to leave it all behind to decorate one tree. For almost 20 years, it's been an MUN Christmas tradition to decorate the small bare tree in the back of MUN D...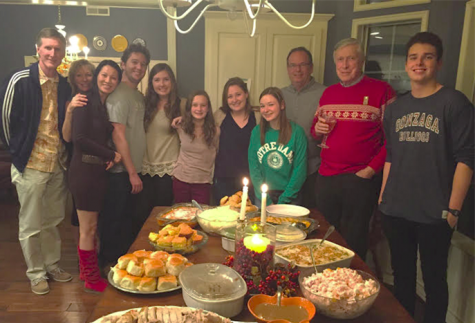 Margaret Driscoll, Staff Writer

November 18, 2016
I love the holidays as much (if not more) than the next person. If you see me at school, you know that I've been wearing Christmas socks since October. Every day, I cross off another day on my calendar as I anxiously await the next holiday. However, there are some that don't get me as r...