Latest update on MLB lockout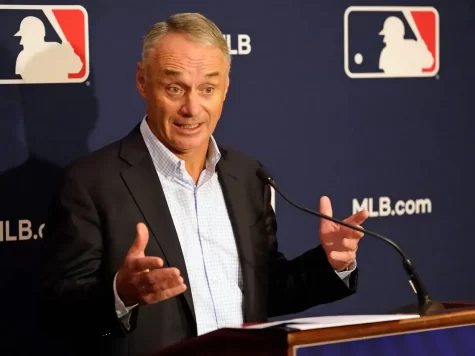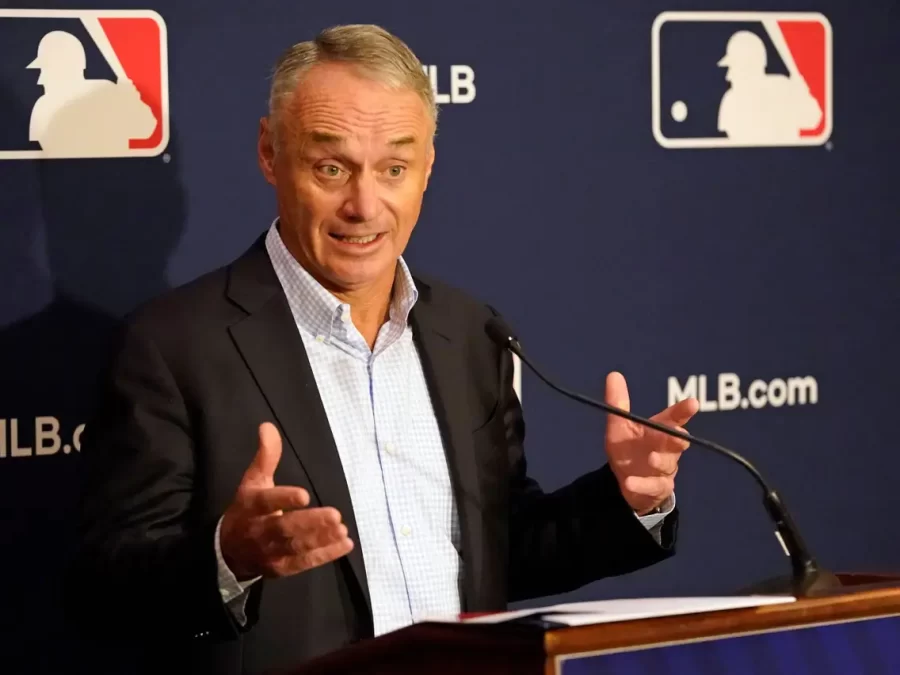 With Spring Training and the regular season upcoming in Major League Baseball, the owners and the MLB players association had to strike a deal.
Starting on December 1, the Collective Bargaining Agreement expired and a new one had to be negotiated. For the past few months, they have been negotiating the basis of the financial side of America's Pastime. On March 1, 2022, MLB Commissioner, Robert Manfred held a press conference to announce a delay of the 2022 regular season.
"So, what's next? The calendar dictates that we're not going to be able to play the first two series of the regular season, and those games are officially canceled," said Manfred. "Our position is games that will not be played, players will not be paid for."
As of March 7th, 2022 a new deal has yet to be agreed upon, but hopefully, within the next few weeks, the owners and players association could agree on a deal to limit the loss of regular-season games.
Photo Credit: Insider