The MLB collective bargaining agreement lockout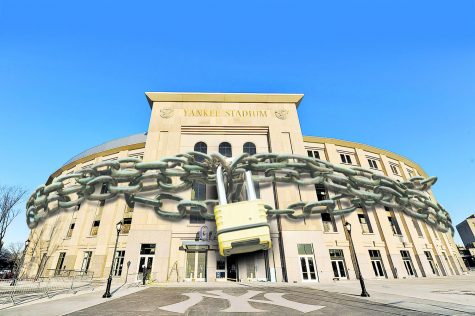 On December 1st, 2021, at 12:01 AM, the Major League Baseball collective bargaining agreement (CBA) expired, and it was the first work stoppage in professional sports in 24 years. Ever since the collective bargaining agreement was re-signed in 2017, anticipation has been built that a lockout would become a reality in the 2021 offseason. With the collective bargaining agreement lockout, which was a decision made by the MLB owners against the MLB players association, there is no such activity allowed until a new agreement is signed upon.
The collective bargaining agreement that must be agreed upon before any baseball activity occurring, is the technical side of the game which includes the financial side along with agreements that must be made between the players association and the owners. With a lockout becoming a reality on December 2nd, there is a possibility that negotiations could run into spring training and possibly delay the start of the 2022 season.
Major League Baseball commissioner Robert Manfred stated, "This lockout seems inevitable because the players association is thinking about massive changes to the structure of the game and the December 1st deadline does not put enough pressure on either side to get a deal done especially the players association."
The hope for the players association and the owners is that a deal will get done by the end of January, free-agent signings can resume and players can get geared up for spring training beginning in March and the 2022 season can start on time. Commissioner Robert Manfred claims to stay positive and has a positive hope for the season to begin on time.