Week 1 in the NFL recap
Exciting games, upsets, and MVP favorites after week 1 in the NFL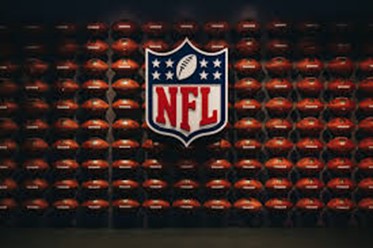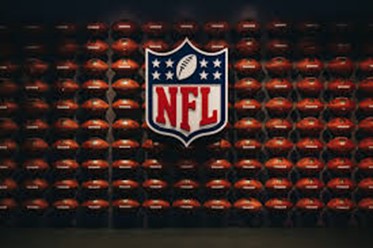 With the first game of the NFL season being played on September 9th, fans around the world were excited for football to finally be back after seven months. The anticipation of the season was built up ever since the 2021 NFL draft and when preseason football was played. The new season creates anticipation and predictions for the upcoming season.
The first game of the season, played on Thursday Night Football, was the defending champions, the Tampa Bay Buccaneers, against the Dallas Cowboys. The game was heavily watched with one of the greatest quarterbacks ever, Tom Brady, beginning his 22nd season in the NFL. For the Cowboys, their quarterback, Dak Prescott, is making his first start since he had a season-ending ankle injury last season. This was an exciting back and forth game until Tom Brady was given time to drive down the field and win the game. The first game of the season was in the books with the Buccaneers winning 31-29.
The first week of the season created a lot of important and exciting games including the Steelers defeating the Bills, 23-16, the Chiefs defeated the Browns, 33-29, and the Dolphins defeating the Patriots 17-16. While week 1 is just one game, these games play a big role in the momentum and view for each team going forward.
Lastly, after week 1, all fans of the NFL, tend to overreact and make early predictions. Following the week 1 games, the new MVP favorite is Matthew Stafford of the Rams with +800 odds to win the MVP. Also, after week 1, the odds are favoring a rematch in the Super Bowl between the Chiefs and the Buccaneers after they both began the year 1-0. With week 1 in the books, it is exciting that football is back and that fans can enjoy football games in person this year.