The billion dollar athlete
Lebron James is projected to surpass a billion dollar
At the ripe age of 36, Lebron James continues to prove that he doesn't plan on ending his career anytime soon. His over-decade-long career in the NBA has won him multiple awards and championships, as well as the favor of fans from all teams within the sports organization. James' highly successful career has also earned him millions of dollars, almost a billion by the end of this year.
James first expressed his desire to become a billionaire in a GQ's Jeanne Marie Laskas interview where he stated that he wanted to "maximize his business". In just this season alone, he's projected to earn over $95.4 million dollars.
With this milestone coming in hot, James will be able to fulfill his goal of purchasing his own NBA team of his own. While he has not yet stated whether or not he still wants to pursue that goal with his current success with the Lakers, many sports analysts project that he could easily purchase the Memphis Grizzlies at $1.3 billion dollars within the next five years. James would be able to turn that team into a championship-winning team, according to Forbes, as he was able to do that for the Cleveland Cavaliers.
Freshman Liam Nguyen thinks that James' success is befitting.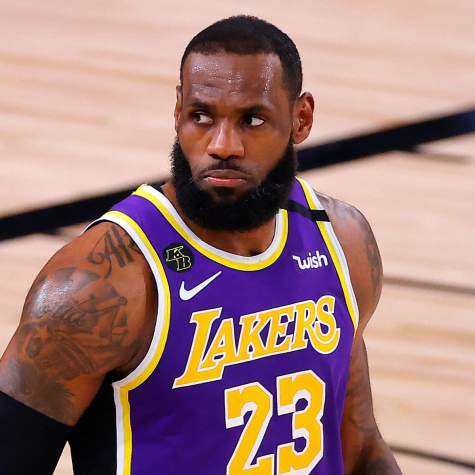 "It's well deserved," Nguyen said. "He's had a successful career and I'm pretty excited to see where he goes with it."
James would join the exclusive club of current athletes that have surpassed the billion-dollar earning marl, joining the likes of Tiger Woods, Cristiano Ronaldo, Floyd Mayweather, and Lionel Messi.
Leave a Comment