One more year
The Division 1 Council votes to extend an extra year of eligibility.
Playing sports in college is a dream come true for many athletes. Few are given such an opportunity and are only guaranteed four more years to continue their sport.
Unfortunately, due to the COVID-19 virus, spring sports athletes saw their season canceled. Seniors were deprived of their last year in college athletics.
Immediately, the decision sparked talk over what to do over seniors who lost their final season of eligibility. In the past,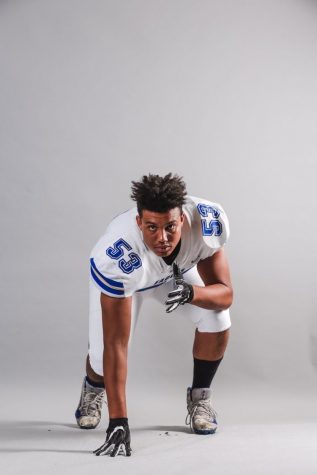 some athletes had been granted another season of eligibility due to injuries or other similar circumstances, but it had never been done on a large scale.
On March 30th the NCAA council voted to allow colleges to provide spring-sport athletes an option to complete an additional season, extending their eligibility.
"It was the right decision to make," said junior football player Anthony Comestro. "It could create some problems in terms of scholarship money, but I think they'll figure that out. This gives players another opportunity which is what sports are about."
"The Council's decision gives individual schools the flexibility to make decisions at a campus level," said Council chair M. Grace Calhoun, athletics director at Penn. "The Board of Governors encouraged conferences and schools to take action in the best interest of student-athletes and their communities, and now schools have the opportunity to do that."
As of now, the decision has not been extended to fall or winter sports athletes due to hope their seasons won't be impacted by the virus. If that occurs then the precedence has been set.
"If it comes to that, I'm sure the same decision made," Comestro said. "Everyone hopes it doesn't draw out that long, but I have faith in all the people making the decisions."