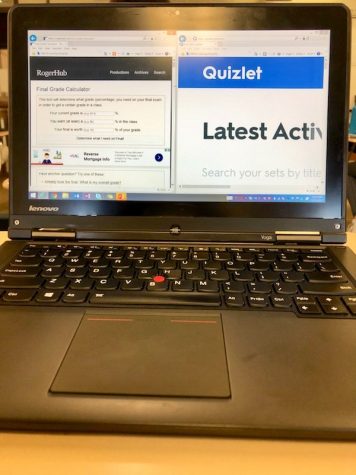 Lauren Danke, Staff Writer

December 15, 2017
Turning in late assignments or struggling to keep that A means finals season is upon us. If you are like me, you're stressed. You're most likely worried about keeping your grades up, memorizing so many flashcards your head wants to explode, and drinking an insane amount of coffee just to stay up for...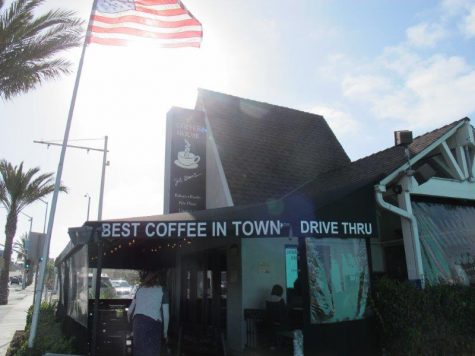 Dessi Gomez, Staff Writer

May 18, 2016
click here to see Dessi's Exposure Happy-Go-Lucky: Harmony Tea Bar If you prefer tea as your caffeine source, Harmony Tea Bar in Mission Viejo is the spot for you. This quaint tea place suits a range of personalities from the easily-distracted to the heavily-focused students. Harmony provides a uni...