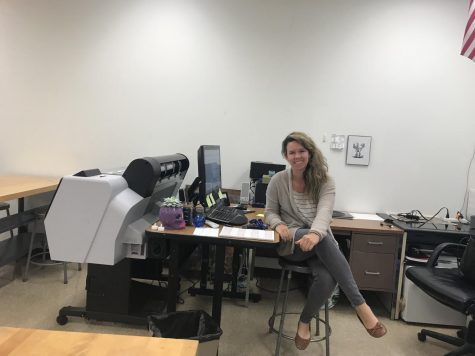 Olivia Hernandez, Staff Writer

November 12, 2017
Former IB Art teacher, Mr. Hoff left the school to find himself through a mission trip. Although this departure was difficult for some students, the transition became easier with the hiring of new teacher: Jaclyn Fields. Fields taught art in her first classroom here at SMCHS. She specializes in graphic...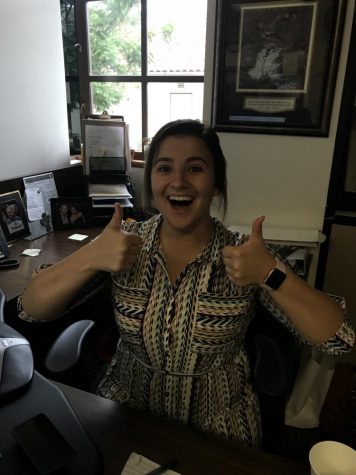 McKenna Sulick, Staff Writer

September 8, 2017
There's a new face greeting everyone with a smile in the activities office. The energy behind the desk is Miss Lauren Rodriguez, member of the class of 2013, soccer coach, and youngest of six Rodriguez kids to attend SMCHS. Rodriguez decided to return to her roots after graduating from UCLA with four...