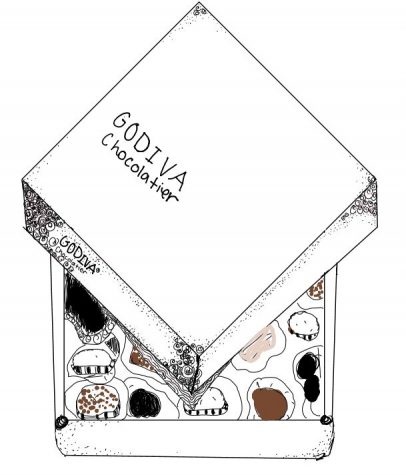 Rachel Tetreault, Staff Writer

November 9, 2016

Filed under Arts & Entertainment, Showcase
In Forrest Gump's eyes everything is a box of chocolates; you never know what you are going to get. In the movie, Forrest Gump, a mentally challenged man, played by Tom Hanks, lives through a series of historic events in the 1970s . Gump tells his life story from an innocent perspe...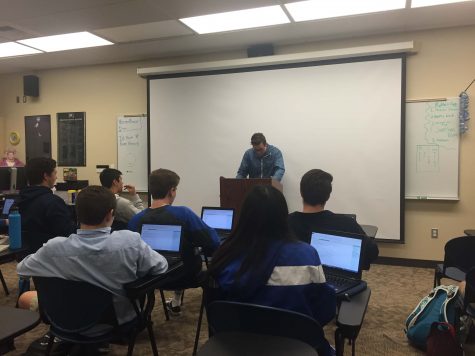 Ian Gutierrez, Staff Writer

September 14, 2016
With so many elective options at SMCHS, there is something for everyone. This year, there has been a new edition to the long list: Screenwriting Honors. Screenwriting is taught by the passionate movie and video enthusiast, Todd Naylor. Already teaching Digital Video Production and Digital Media Techniques,...