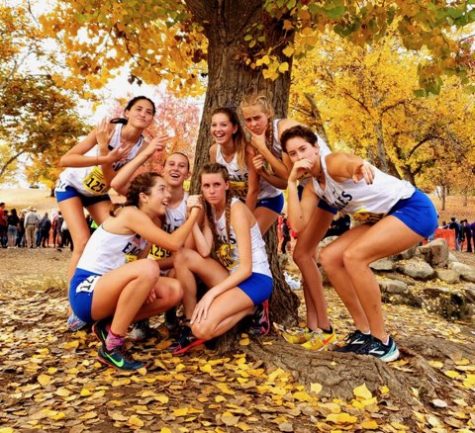 Gillian Steffey, Print Editor-in-Chief

December 10, 2018
The gun fires and the runners take off. It's mile one and the nerves are dying down as they find their pace. Mile two hits and there's no looking back now. Each girl picks up her speed as she prepares for the final mile. This is it-- muscles straining and hearts beating fast, mile three approach...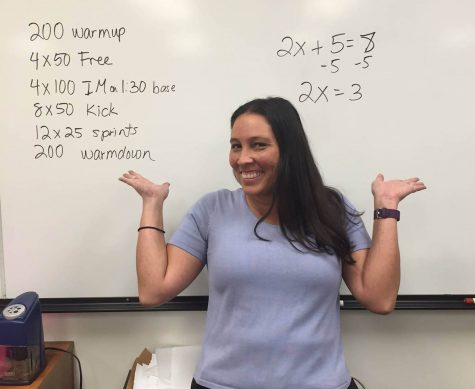 Margaret Driscoll, Staff Writer

September 15, 2016
Some teachers get up at six o'clock in the morning, teach class for seven hours and quickly change gears from teacher to coach. A long and exhausting day also creates a rewarding feeling for these teachers. "It's fun now to coach both track and cross country since I was once a runner in those programs...