Fall Signing Day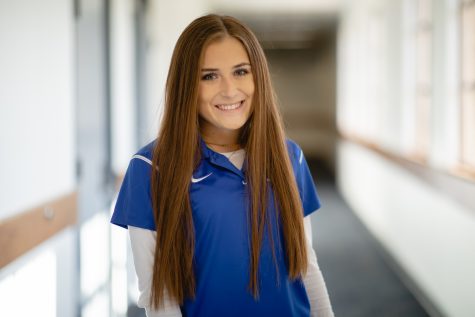 More stories from Grace Caspino
As an athlete, we all dream of continuing our sport in college and be able to go to sign to our favorite team. This past Wednesday on November 13, SM hosted their fall signing day for athletes. 26 athletes were able to sign to play for their dream teams. These athletes have been recruited from colleges all across the country. These SM students will be playing sports for schools such as Harvard, UPenn, Santa Clara, Villanova, USC, and many more.
"I am very excited to continue my athletics in college. It has been a dream of mine since I started playing. To accomplish a long time goal is something that you can't explain. I'm just glad it all payed off," said Santa Clara baseball recruit Cade Connolly.
These athletes are all apart of sports at SM as well as maintaining high GPAs and extracurriculars. Through SM's rigorous sports and academics, these athletes have been given the opportunity of a lifetime to play their sport at a collegiate level.
"It has always been my dream to play division 1 in college so it is really cool that I have the opportunity to do this and go somewhere that I really fell in love with. The recruiting process was definitely really difficult and at times made me doubt if I wanted to play but it really worked out and I am so excited to go," said Villanova volleyball recruit Taryn Whittingham.
All of these athletes went through an enduring recruiting process, but were able to get the outcomes they desired, playing for their most coveted teams. This signing day is the first of this school year with another signing day coming in the spring with even more committed athletes. We wish these athletes the best of luck in college as they further their athletic careers!