New editors in town 
The end of the school year brings a new editorial board for the Eagle Eye.  
Hang on for a minute...we're trying to find some more stories you might like.
After resumés were turned in and interviews had been conducted, the previous Eagle Eye board sat down and deliberated.  From this, the new Eagle Eye board was created.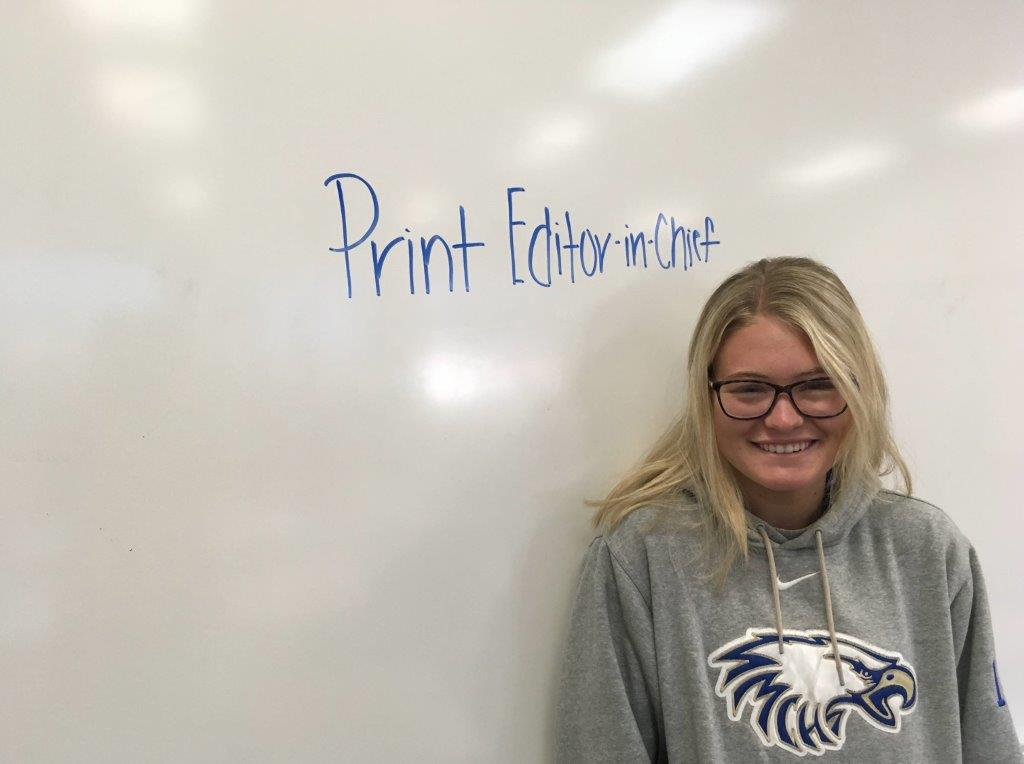 Hannah Prince, Print Editor-in-Chief 
"Being immersed with the latest news allows the audience to know more about the world – locally, nationally and globally. The truth is so important and through reporting, readers can't turn a blind eye. Within our school paper, our staff strives to inform the student body with most recent school activities intertwined with real world dilemmas. So watch out for the Eagle Eye next year!" -Hannah Prince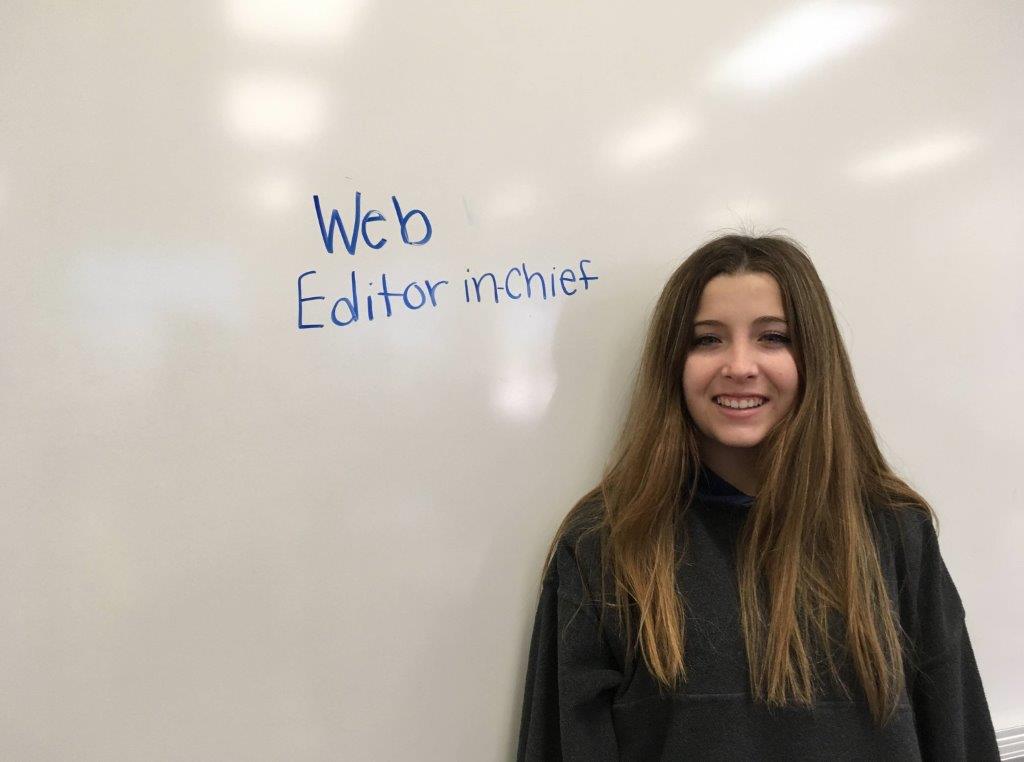 Rachel Tetreault, Web Editor-in-Chief  
"I think people should read the website because it has a wide variety of stories that are timely and interesting to read about. Also the fact that people can interact on the website is a huge plus." -Rachel Tetreault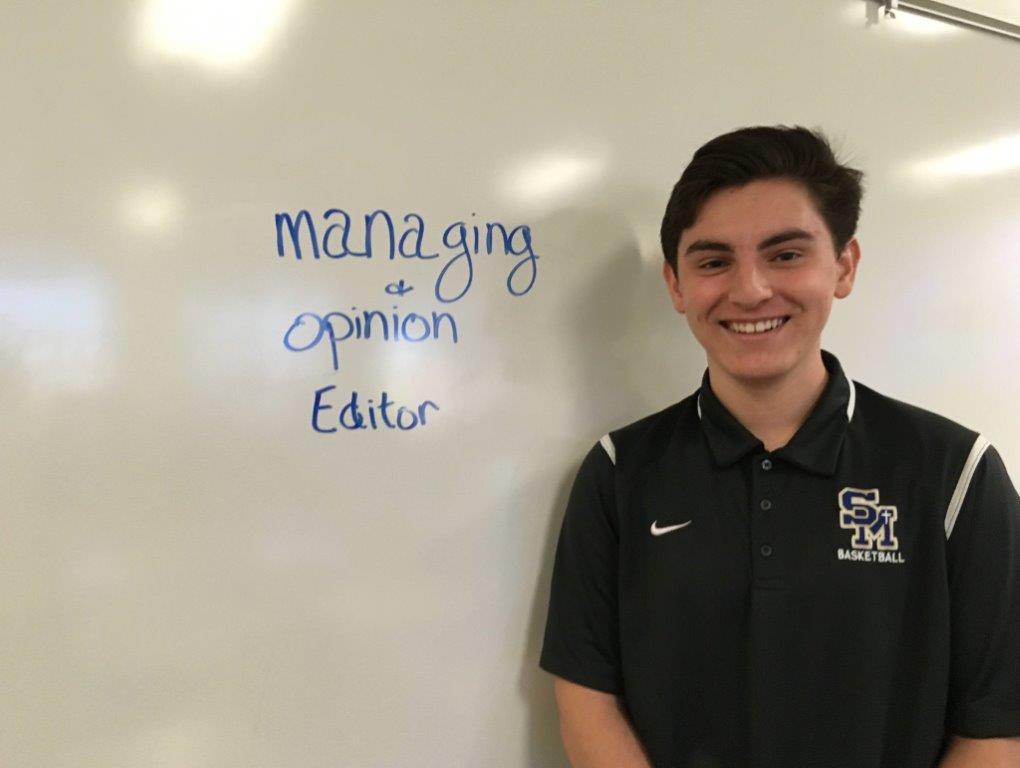 Ian Gutierrez, Managing Editor and Opinion Editor  
"I'm in charge of the visual aspects of the paper, such as layouts and graphics. I'm also in charge of the business and the day to day part of the staff, which includes money from ad sales. In regards to the opinion section, a good opinion story expresses the opinion of the writer through facts and proof, rather than just going on a 500 word rant. " -Ian Gutierrez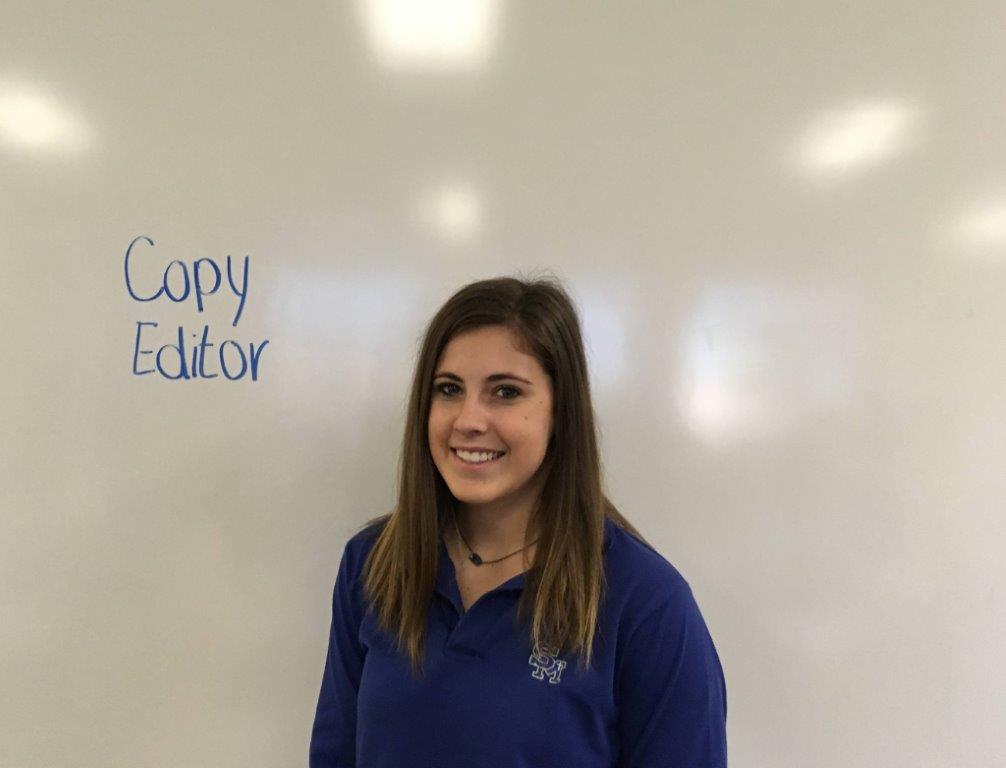 Riley Davies, Copy Editor 
"I am the Copy Editor so that means that I need to be an expert in AP style and all things grammar so I can edit everyone's third drafts. Basically every word that you read on the  newspaper, is read over and edited by me before it goes to print. " -Riley Davies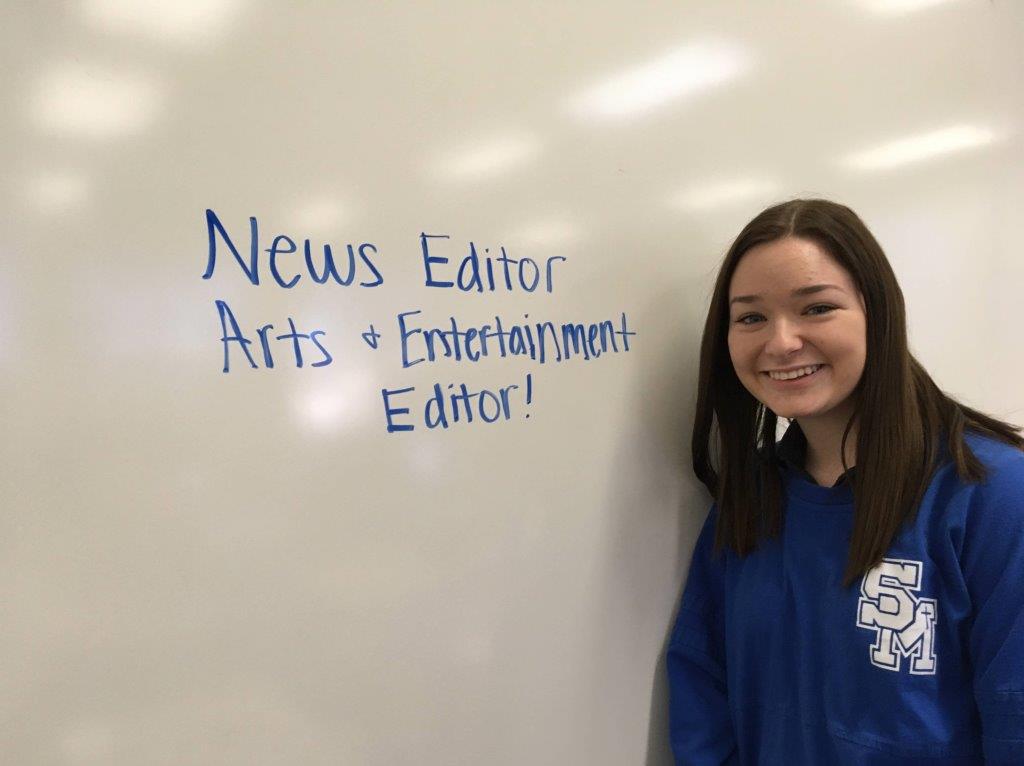 Margaret Driscoll, News Editor and Arts and Entertainment Editor 
"A newsworthy story must to be an article that students need to read and has important information also, there are so many aspects of Arts and Entertainment that can be written about. There is never a time when a story can't be written and I love what the art students have to say. All in all, I love it because it is a super fun section that also informs people about how hard Talon Theatre works." -Margaret Driscoll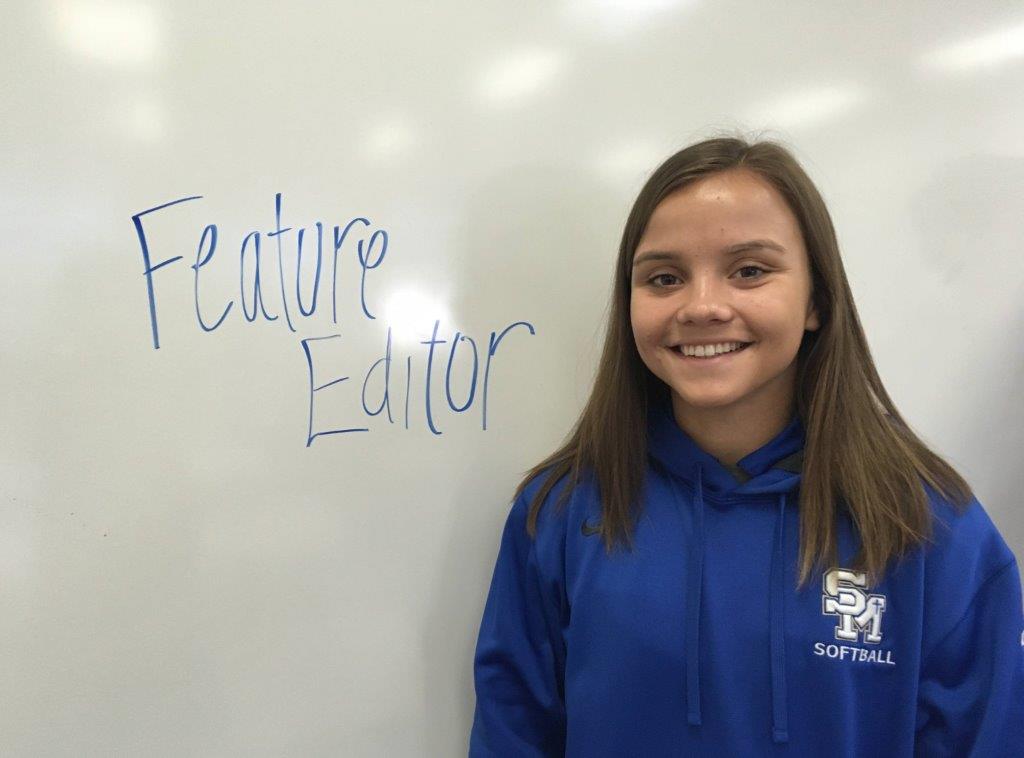 Kendal Orrantia, Feature Editor 
"The feature section is very broad, but focuses mainly on human interest stories.  It can range from someone with a special talent or an interesting story about a new teacher.  Most of the ideas for the feature section come from our staff who hear or know about cool things going on around campus or someone interesting in the student body." -Kendal Orrantia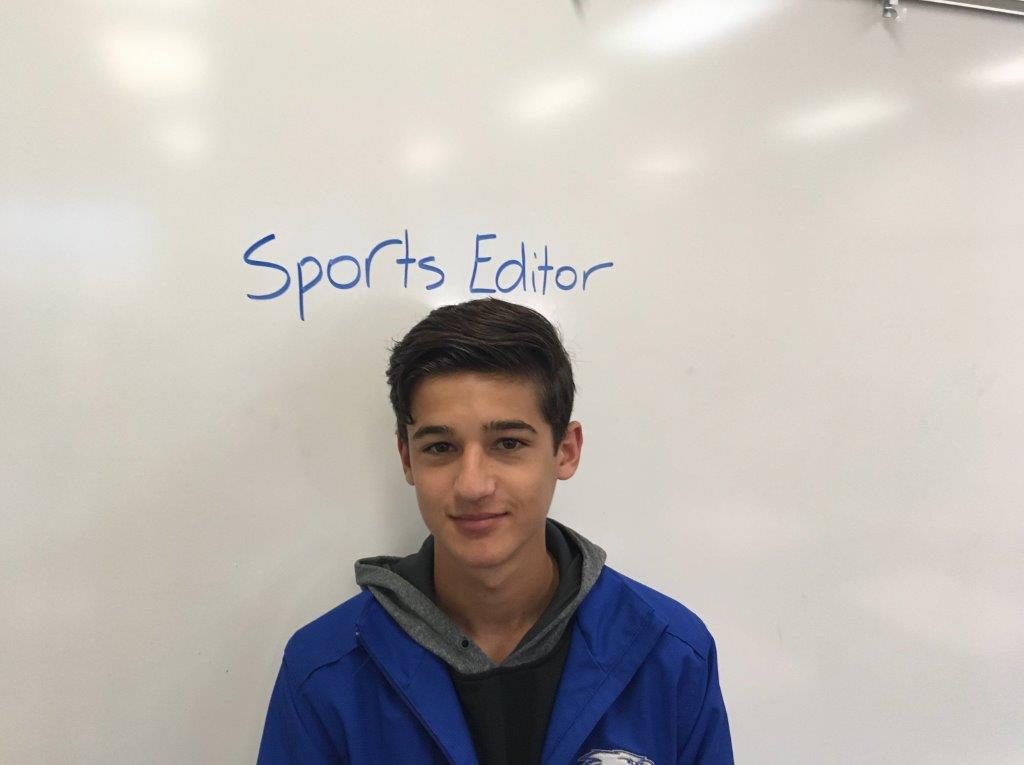 Ryan Dunker, Sports Editor 
"Sports editor is something that has always appealed to me due to the fact that you can discuss a lot more than just the typical score of a game, meaning you can provide a deeper analysis or even write the story from a new angle or point of view of the game. Being an athlete myself, I can feel my blood rushing and adrenaline pumping when I play a sport. I hope that as Sports Editor I can provide this same type of passion for sports to readers."-Ryan Dunker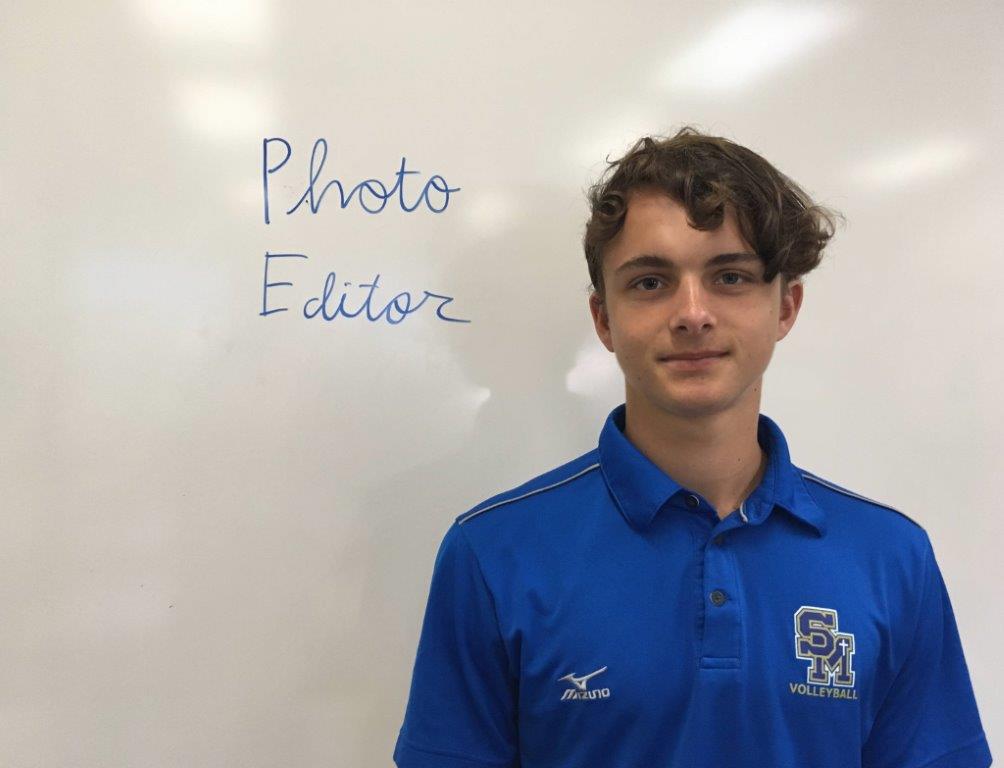 Jesse Casey, Photo Editor 
"Photos are the first and last thing that readers see, they can make or break a paper. I make sure that the photos and illustrations for each story help the reader to visualize and relate, also helping them, with one glance, figure out what the article focuses on. Photos speak more than words and show emotion and action that can be lost on readers in text. As photo editor I try and capture these moments for my readers." -Jesse Casey
The new Eagle Eye has big plans for the coming year that they hope the readers will love. Look out for the 2017-18 Eagle Eye!