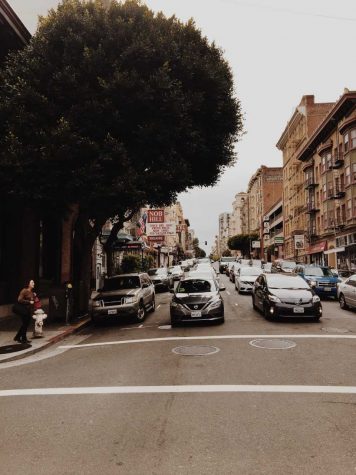 Rachel Tetreault, Hannah Prince, and Riley Davies

April 23, 2018
...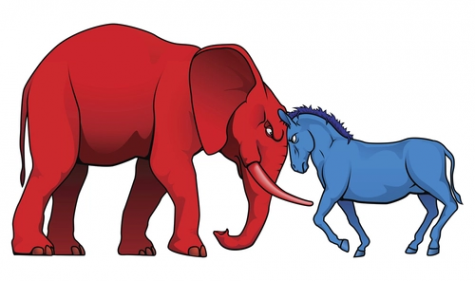 Mia Ross, Staff Writer

March 9, 2018
If you know me at all, you will know I'm incredibly political. I love going to protests, educating others about social and economic causes I care about and, above all else, writing articles on political subjects for the Eagle Eye. Politics are something I'm passionate about, and I always love to hear other p...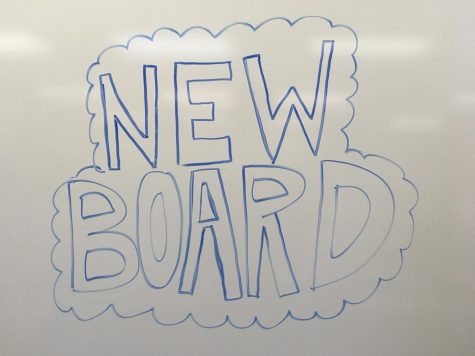 Riley Davies, Staff Writer

May 16, 2017
After resumés were turned in and interviews had been conducted, the previous Eagle Eye board sat down and deliberated.  From this, the new Eagle Eye board was created. Hannah Prince, Print Editor-in-Chief  "Being immersed with the latest news allows the audience to know more about the world - loc...
Thursday, January 25

Basketball

Enter School Name Here 71 - Rosary 42

Wednesday, January 24

Basketball

Enter School Name Here 67 - Mater Dei 49

Wednesday, January 24

Soccer

Enter School Name Here 0 - Mater Dei 2

Friday, January 19

Soccer

Enter School Name Here 9 - Orange Lutheran 0

Friday, January 19

Basketball

Enter School Name Here 89 - Orange Lutheran 71

Thursday, January 18

Soccer

Enter School Name Here 1 - Orange Lutheran 0

Tuesday, January 16

Soccer

Enter School Name Here 0 - Jserra 0

Monday, January 15

Basketball

Enter School Name Here 40 - Arcadia 29

Wednesday, January 10

Basketball

Enter School Name Here 59 - Servite 33

Wednesday, January 10

Soccer

Enter School Name Here 0 - Servite 1

Tuesday, January 9

Waterpolo

Enter School Name Here 4 - Mater Dei 10

Saturday, January 6

Basketball

Enter School Name Here 72 - Crossroads 61
October 8, 2019
https://issuu.com/smchseagleeyenewspaper/docs/2019_issue_1
August 19, 2019
August 19, 2019
August 19, 2019