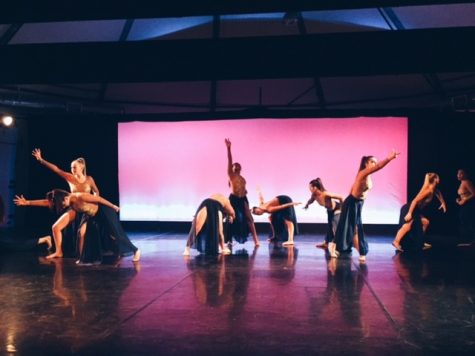 Hannah Prince, Staff Writer
May 12, 2017
Filed under News, Showcase
The curtains part, the lights come on and the music blares - it is time to perform. For the SMCHS dance program, May 10-13, 2017 is the final curtain call. The annual spring dance concert highlights the dance team, intermediate and advanced dance classes, soloists and guest performances from student-athletes. From...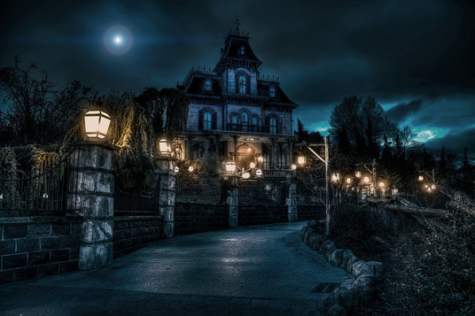 April 27, 2016
Filed under News, Showcase
Attention Eagles: It was announced that the 2016 Prom theme is Haunted Mansion and it will be held at the Disneyland Hotel's Grand Ballroom. Tickets went on sale April 18 and will be on sale until May 20 at 3 p.m. Get ready Eagles for a haunted evening!