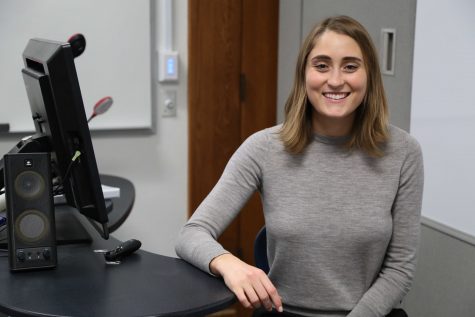 Margaret Driscoll, Staf
Towards the end of 2016, science teacher Cristal Miller ended her teaching career at SMCHS, leaving the faculty and administration in need of a new Environmental Science, Biology and Chemistry teacher for the students. Luckily, Megan Vanni stepped...
February 8 • No Comments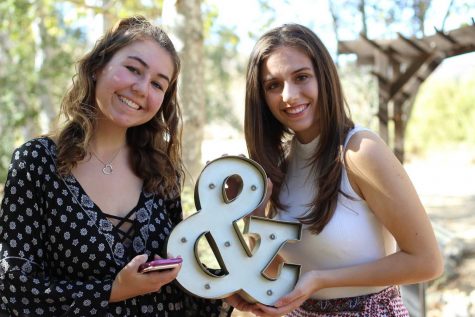 December 9
A picture is worth a thousand words, and if it's taken by senior Nina Ocampo,...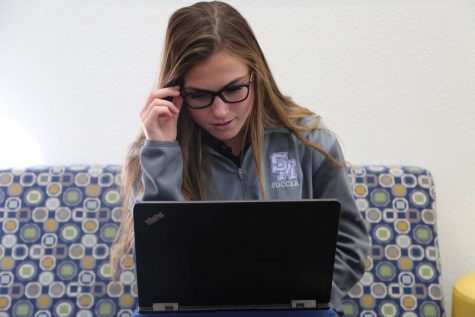 December 5
Class begins, laptops open and students put on their glasses. Many students...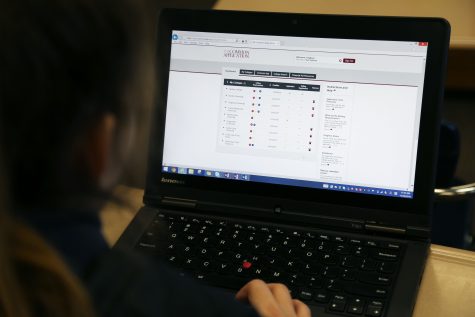 10 tips for college applications
December 2
No doubt, the college application process is stressful. Maintaining a go...
View All »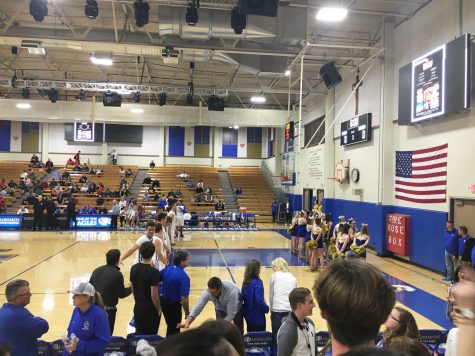 Cristina Zapata, Print Editor-in-Chief
A large crowd of spirited students gathered on Friday Jan. 6 to kick off the highly anticipated boys basketball season. With the local sportswriter Steve Fryer present, it was obvious that the Nest cheered louder than ever...
January 10 • No Comments
September 19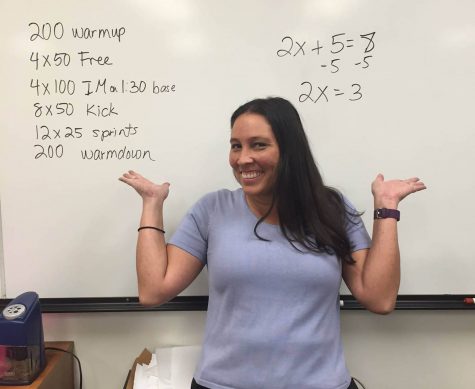 September 15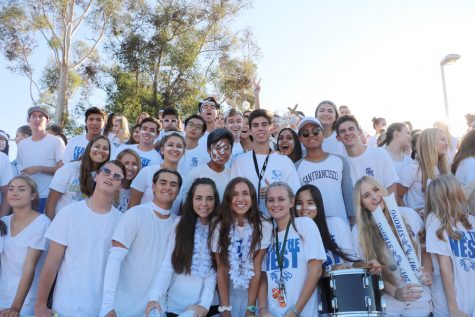 September 6
View All »
Dessi Gomez, Arts & Entertainment Editor
The Renée and Henry Segerstrom Concert Hall is more than just a venue. Constructed like a musical instrument, the building's acoustics magnify each and every sound made by the student musicians. Thus,...
March 15 • No Comments
February 28
February 8
December 7
View All »