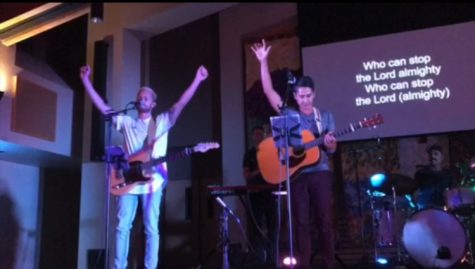 Lauren Danke, Staff Writer

October 3, 2017
Campus Ministry hosts powerful nights of worship called XLT, or exalt, several times throughout the school year. XLT is a time for students, teachers, parents and friends to gather together to worship. It is known for its music, inspirational speakers and adoration. XLT gives students the opportunity...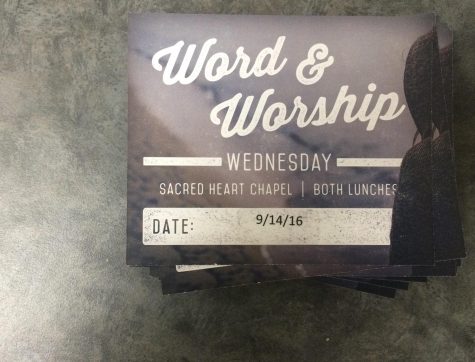 Megan Forsythe, Staff Writer

September 20, 2016
The sudden shift from a stress free summer to the whirlwind that is balancing school work can be overwhelming. Even after a few weeks of school, students desperately ache for a break from the never ending pile of papers, projects and presentations. While an early summer vacation is unlikely, Campus Ministry...