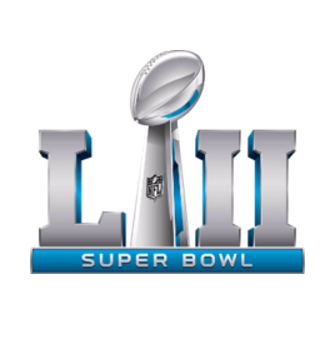 Ryan Dunker, Sport Editor

February 27, 2018
The Philadelphia Eagles defeated the New England Patriots to claim the Super Bowl trophy on Feb. 4. With a score of 41-33, the Eagles are now the Super Bowl champions. With this Super Bowl victory, the Eagles have now secured their first Super Bowl championship in franchise history. "The quality of...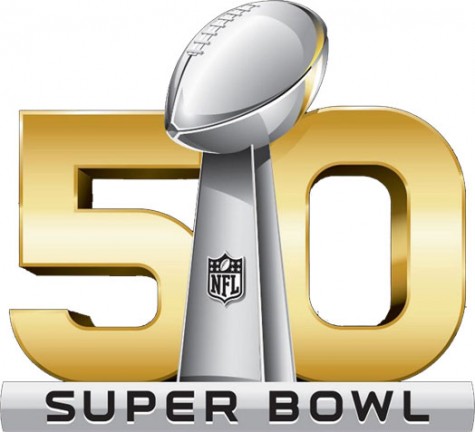 Alana Mayes, Staff Writer

February 16, 2016

Filed under Arts & Entertainment
Five minutes into the first quarter of Super Bowl 50, Cam Newton, the Carolina Panther's quarterback, fumbles the ball, which the Denver Broncos grab for the first touchdown of the game. The TV fades to black and on comes the first commercial of the Super Bowl, starring Kevin Hart and you realize that...