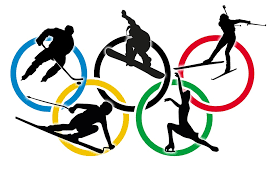 Brittany Kaplan, Staff Writer

March 6, 2018
The 2018 Pyeongchang Winter Olympics have taken over the news since the beginning, with snowboarder Shaun White's Feb. 13 halfpipe performance earning the 100th gold medal won by the United States in Winter Olympics history. Amidst heavy news coverage, however, many stations failed to mention the...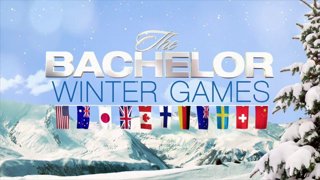 Lauren Danke, Staff Writer

March 6, 2018

Filed under Arts & Entertainment, Opinion
ABC's hit TV series "The Bachelor" and "The Bachelorette" bring  men and women from across the world together to have a second chance at love. For those who are not familiar with the popular television show "The Bachelor," it consists of one man dating 25 different women. He eliminates one or more...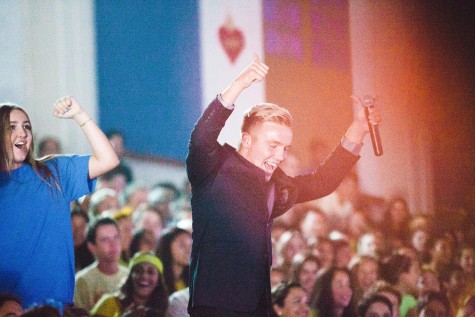 Alana Mayes, Staff Writer

October 1, 2015
The Olympics is a way for countries to come together in athletics and engage each other in competition