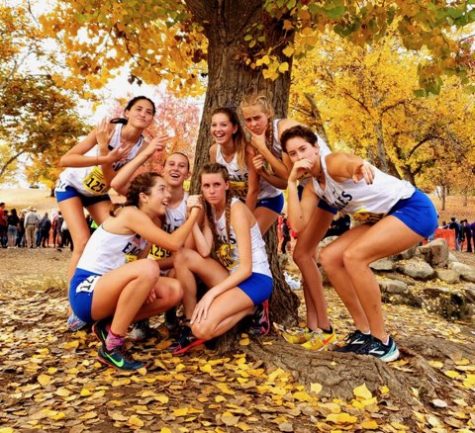 Gillian Steffey, Print Editor-in-Chief

December 10, 2018
The gun fires and the runners take off. It's mile one and the nerves are dying down as they find their pace. Mile two hits and there's no looking back now. Each girl picks up her speed as she prepares for the final mile. This is it-- muscles straining and hearts beating fast, mile three approach...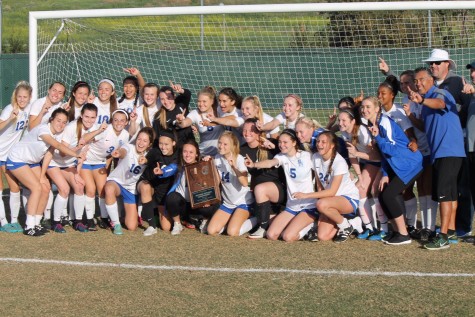 Lauren Kesic, Marketing and Publicity Editor

March 18, 2016

Filed under Sports
After four action-packed games, the SMCHS girls varsity soccer team advanced to the fifth and final round of CIF Division 1 playoffs. On Saturday, March 5 they took it to the ship and played against Tesoro High School at Corona High School. SMCHS triumphed over Tesoro with a final score of 3-1...