Jobs are a great way to make money and be proactive.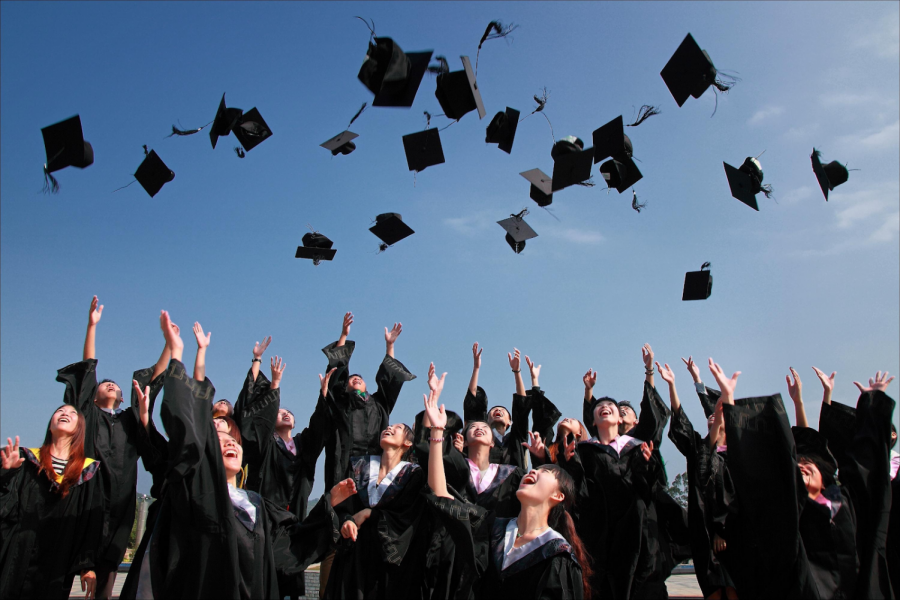 Colleges take necessary measures to ensure student accessibility despite coronavirus.
Couples must reexamine the qualities of their relationship before enduring long distance.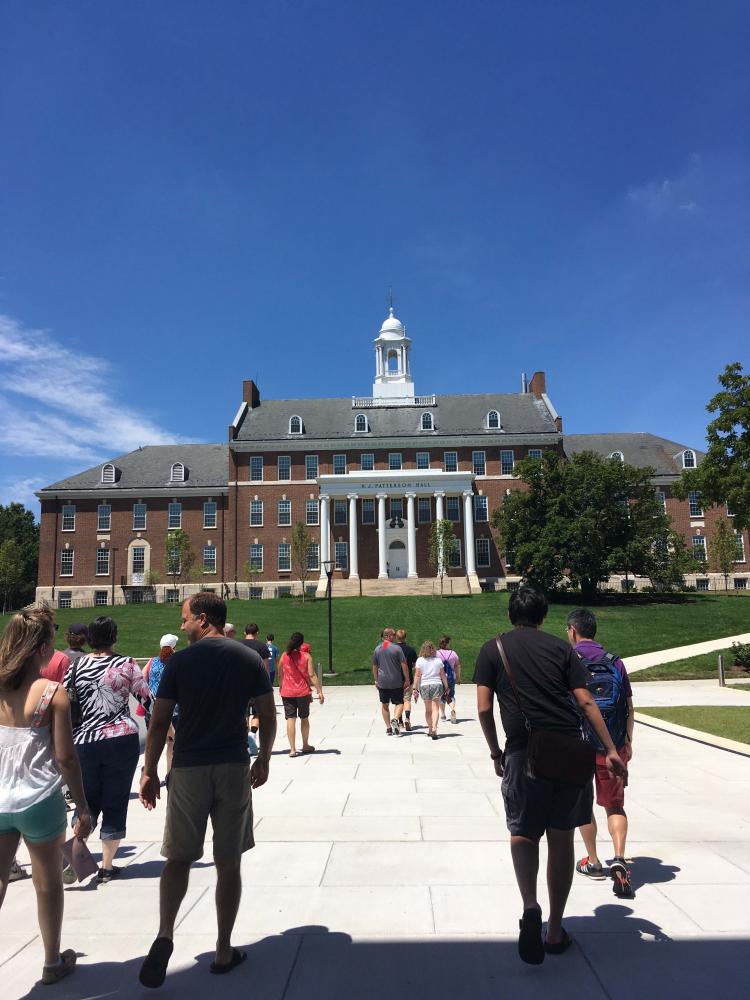 Touring a college campus is an essential part of the college search process.
I spent part of my spring break in my best friend's college town.
Dessi Gomez, Arts & Entertainment Editor
•
May 15, 2017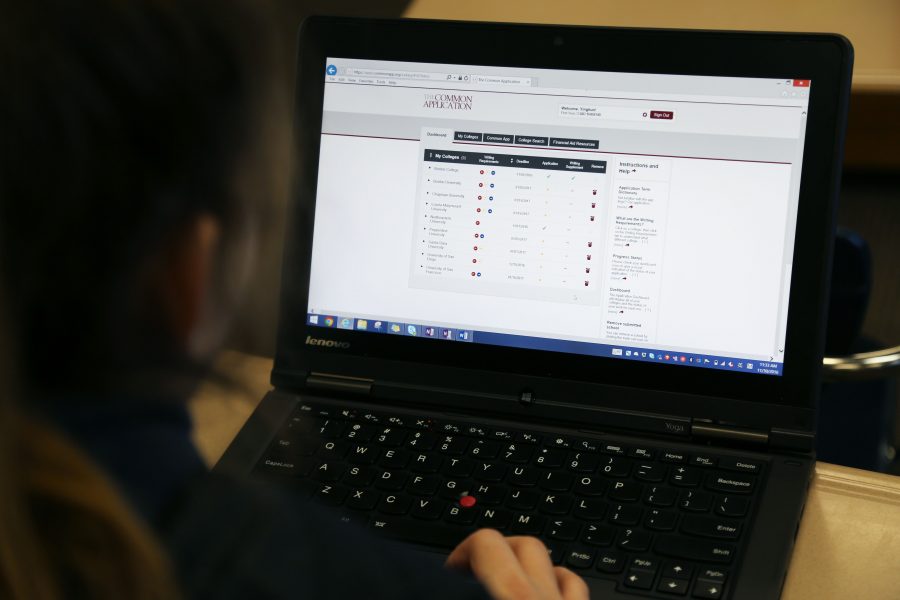 A checklist you should know before submitting your college application essays.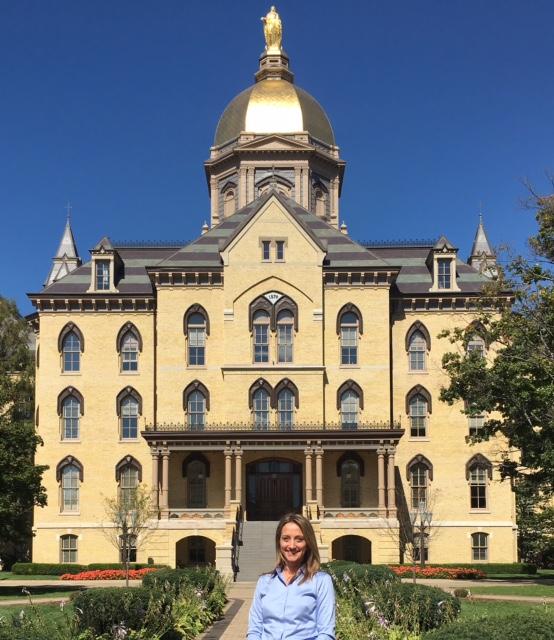 SMCHS welcomes Christa Crafts to the hustle and bustle of SM's faculty and staff.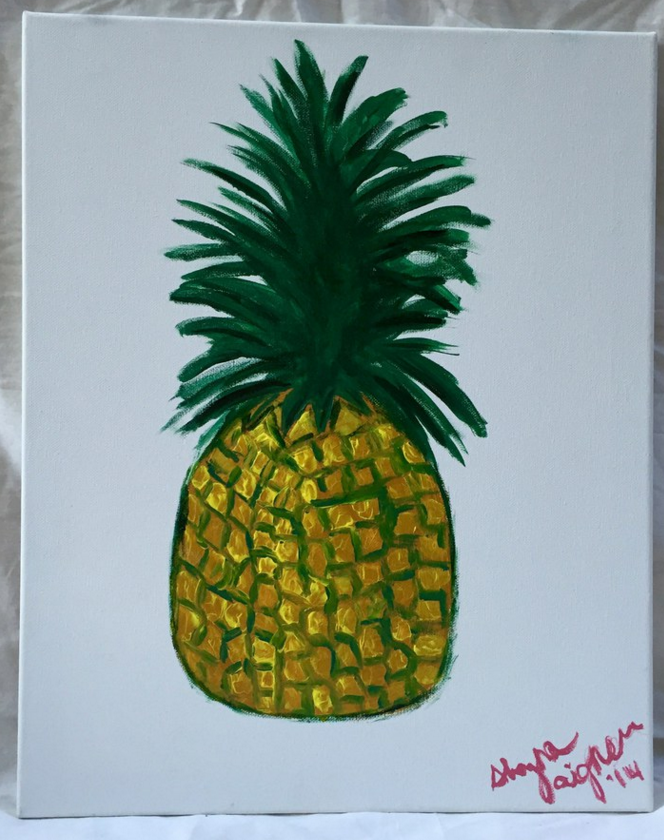 Passionate SMCHS students carry on with their love for art into college.
Dream schools do not exist in my mind because there are too many options for me to choose.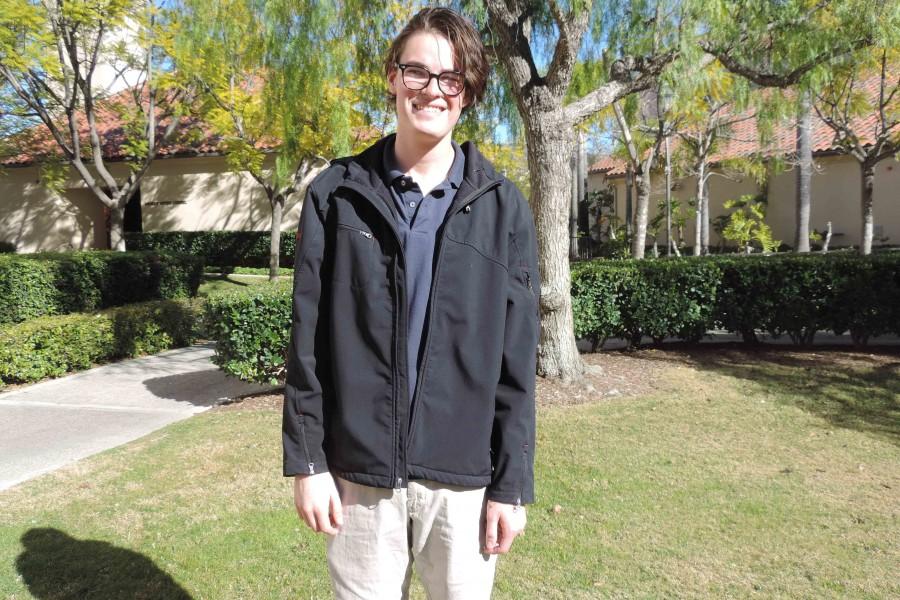 Junior AJ Beauchamp is ready to close his textbooks for good after high school to pursue his love for writing.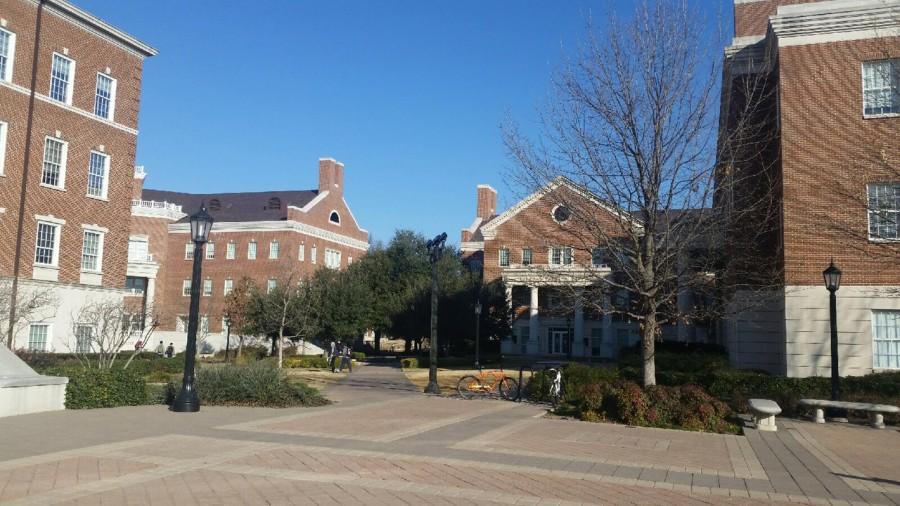 Nothing is tedious or trivial about these Texan universities.
Load More Stories