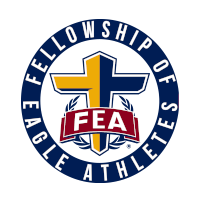 Olivia Hernandez, Staff Writer

October 3, 2017
Balancing a religious life, sports and academics are challenging for many students. However, senior Andrew Concialdi, junior John Grayson, junior Kennedy Ellison, and junior Jordan Werkmeister have managed to combine God and student athletics all into one club. These students call themselves "the core...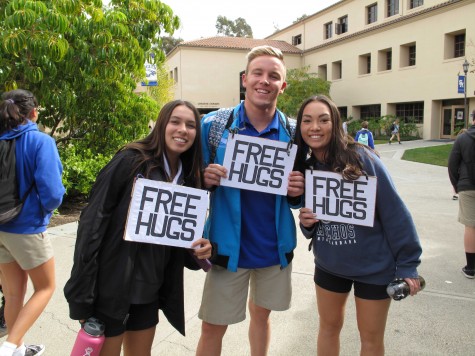 Camille Manese, Staff Writer

February 7, 2016
It would be pretty weird if you just hugged random people at school, right? Well on Free Hugs Day here at SMCHS, it's not considered out of the ordinary. Instead, it's actually encouraged! The Peacemakers Club hosted their second annual Free Hugs Day on Jan. 21. They wanted their small acts of...