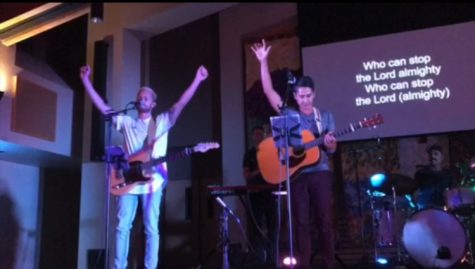 Lauren Danke, Staff Writer

October 3, 2017
Campus Ministry hosts powerful nights of worship called XLT, or exalt, several times throughout the school year. XLT is a time for students, teachers, parents and friends to gather together to worship. It is known for its music, inspirational speakers and adoration. XLT gives students the opportunity...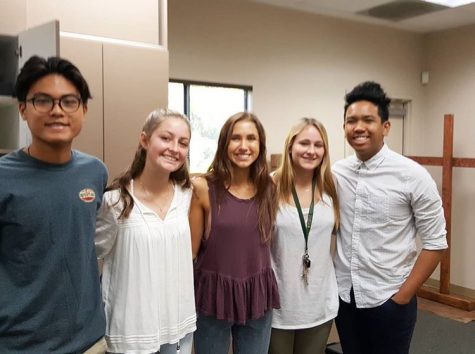 Lauren Kesic, Copy Editor

October 5, 2016
It's Thursday morning and I'm stressing about the day I am about to have. As the school day carries on, I can't take my mind off of the fact that I won't be home from golf match until 8:30 p.m. Still, would that give me enough time to shower, eat dinner, do my homework, study and go to bed at a reasonable...