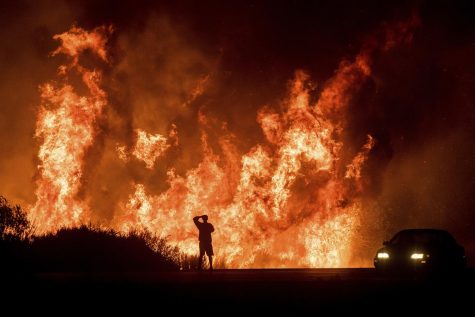 Hannah Prince, Print Editor-in-chief

December 12, 2017
The 2017 California wildfire season has caused destruction throughout Southern California, leaving residents without homes, killing wildlife and requiring first responders to work endless hours. The six largest fires burned 256,000 acres of land. Currently, there are five active f...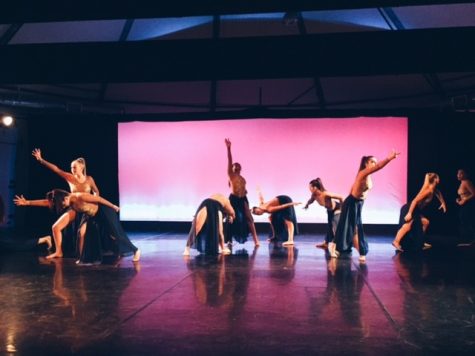 Hannah Prince, Staff Writer

May 12, 2017
The curtains part, the lights come on and the music blares - it is time to perform. For the SMCHS dance program, May 10-13, 2017 is the final curtain call. The annual spring dance concert highlights the dance team, intermediate and advanced dance classes, soloists and guest performances from student-athletes. From...