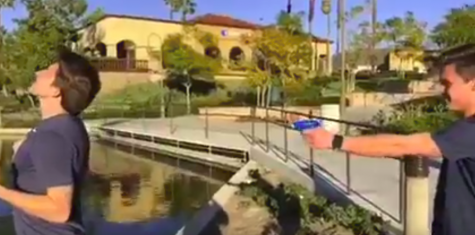 Rachel Tetreault and Margaret Driscoll

March 6, 2018
It is that time of year again when senioritis is in full effect and the competitive game of Senior Assassin has begun. But what are all the specific rules behind this senior tradition? Although the game is not affiliated with SMCHS, the students still have fun participating in Senior Assassin outside...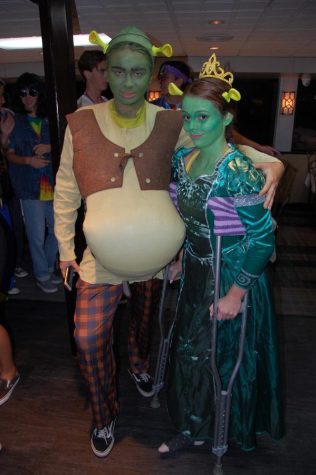 Hannah Prince, Print Editor-in-chief

August 30, 2017
The Senior Cruise is an SMCHS senior tradition. The class of 2018 set out on the Newport Harbor in an array of costumes for their first senior event on Thursday Aug. 24. From the Mexican food to the DJs and the karaoke machine, seniors danced and enjoyed the ocean view. The number of ...