Children of all ages, even teenagers and adults, continue to be fascinated by LEGO, those vibrant interlocking bricks that have been a mainstay in kids' playrooms for centuries. Even though some people would consider LEGO to be for children only, there are a number of compelling reasons why it is still quite good for adult age groups.
LEGO mostly encourages creativity and problem-solving abilities. Building challenging LEGO sets or making unique creations challenges teens' and adults' cognitive abilities and fosters critical thinking. It's a creative outlet that can inspire the creation of original answers to problems in many facets of life.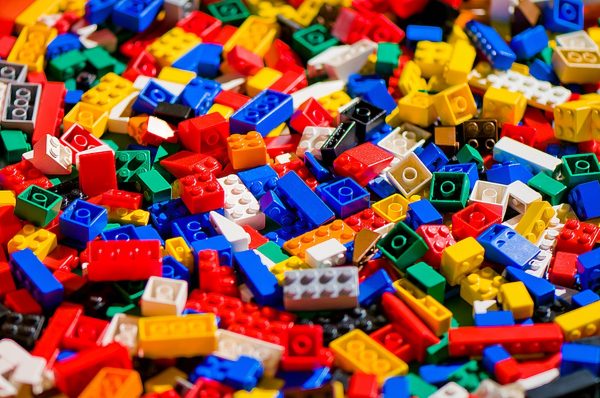 Another pleasant diversion from the digital world is LEGO. In a time when screens and computers rule the world, putting together LEGO sets enables people to unplug and engage in a tactile hands-on activity. It provides an opportunity to unwind, lessen stress, and lose oneself in a fantasy world.
Additionally, building LEGOs together can be a great experience. Together with friends or family, building LEGO sets fosters collaboration, communication, and social engagement. It may develop into a pastime that brings people closer together.
As a result, LEGO continues to be popular because of its capacity to promote creativity, improve problem-solving abilities, allow a break from technology, and offer a venue for social engagement. LEGO provides a wealth of advantages that cross age barriers, whether you're an adult searching for a gratifying hobby or a teenager looking for a productive activity.