Senior Snapshot- Julia Gore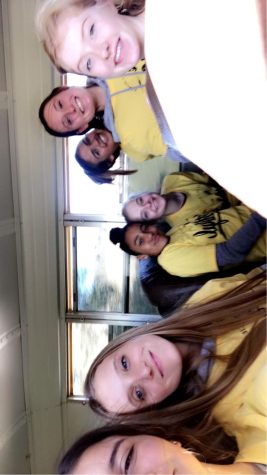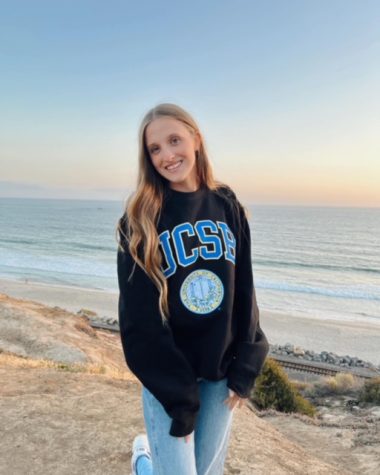 My time at Santa Margarita Catholic High School has definitely been a journey. From freshman to senior year, I have experienced many things and grown as a person.
The first year, I did not know many people going into high school. Most of my friends from middle school went to different high schools, and it was scary going into school without knowing people. But, quickly I was able to meet many great people, and build friendships with the people around me, some that will last a lifetime.
My sophomore year was when classes started to kick in, and high school difficulty was coming at me full swing. However, my friend group really started to form and I continued building strong relationships with the people around me. In March of 2020, when covid hit, it was definitely difficult staying at home for so long. I was not a fan of online school.
Junior year was full of surprises. I liked finally being able to be back on campus, but the environment was a bit strange with having people online and in person, or having to do half online, and half in-person learning.
This year, my senior year, I have never been so happy that things got back to normal. We were fully in person, and this whole year, we have been able to participate in all of the fun senior activities. Some highlights of this year were Kairos, Senior cruise, and making to CIF finals with the girls lacrosse team.
Over my 4 years here, I have learned impactful life lessons through my teachers, coaches, peers, and my own life experiences. I am so grateful for everything that Santa Margarita has taught me, and that I get to graduate from an amazing school.
Next year, I will be attending UC Santa Barbara. I am so excited about this next journey in my life. I will be studying Financial mathematics and statistics, in hopes of one-day entering finance or accounting.