Too old or timeless tradition
How old is too old to trick or treat?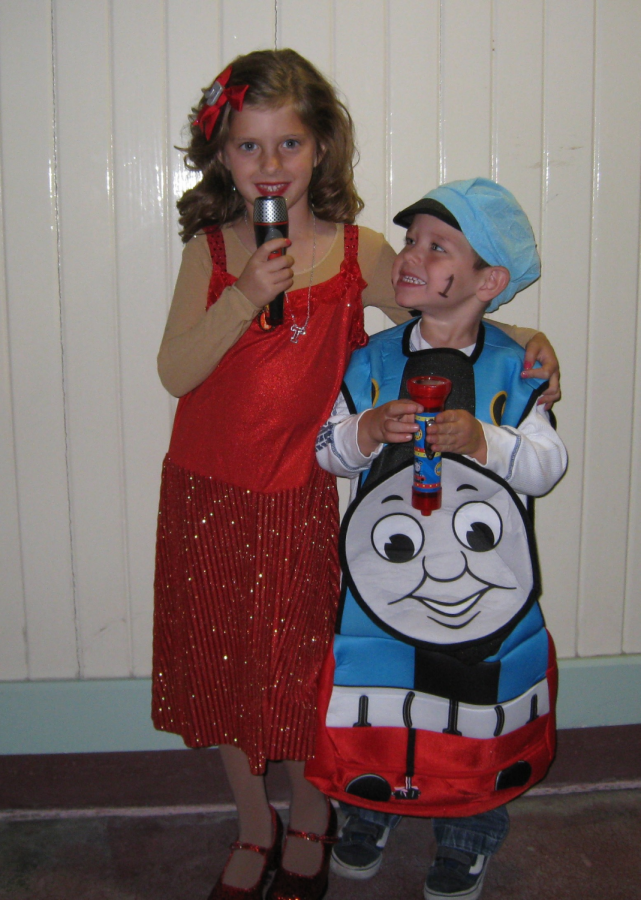 Although Halloween will look a little different this year, trick or treating is still fair game in California. LA county released a first statement that banned trick-or-treating and all other Halloween activities. However, less than a day later rescinded it. Health authorities now allow trick or treating, but do not recommend it.
Although this year it is not recommended to trick-or-treat at all, at what age does it become socially unacceptable? Is there no maximum age to this easy way to fill a bag full of treats, or after a certain age is it just weird to be going from door to door asking strangers for candy?
"Once you are eighteen, a legal adult, I think its time to stop" senior Kaylee Johnson said.
Johnson explains that throughout her childhood she enjoyed the tradition, but around fifth grade starting attending Halloween parties instead. Although Johnson stopped trick-or-treating at a young age she is more lenient in her age cap than others.
In certain cities in Virginia overaged trick-or-treating is punishable by misdemeanor. Their law states "if any person over the age of 14 years shall engage in the activity commonly known as "trick or treat" or any other activity of similar character or nature under any name whatsoever, he or she shall be guilty of a Class 4 misdemeanor." (Code 1970, § 17-13.1; Ord. of 10-26-70; Ord. No. 19-O-038, 3-12-19) This offense is accompanied by a fine of up to $250.
Virginia's law takes the question of if there is an age limit to trick or treating an unnecessary extreme. As long as teens are dressing up and being respectful they should not be punished for this.
Socially, eighteen is a good age to stop legitimately trick-or-treating. At 18 you are a legal adult and are taking away from children who look forward to trick-or-treating all year. At that age it's time to focus on Halloween parties, haunted houses, and mazes.