2020 Top colleges
The class of 2020 heads to these top five colleges in the fall.
Recognized as the most innovative school by US News & World Report, ASU provides an engaging learning community for students. As "One university in many places," students can learn on one of five campuses in metropolitan Phoenix. With D1 PAC-12 sports and an undergraduate enrollment of 42,181, ASU will enable the 16 eagles to keep busy outside of their studies as well. Go Sun Devils!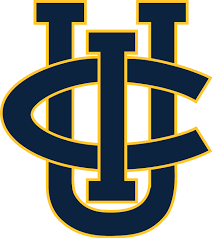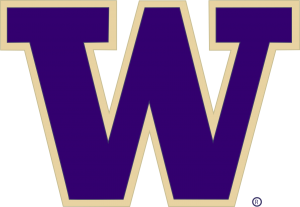 Nicknamed "U-Dub," this Seattle campus offers excelling programs in medicine, business and engineering fields. U-Dub flourishes with school spirit and is annually voted for one of the most scenic football stadiums, set right on Lake Washington and overlooking the Cascade Mountains. It has one of the largest library systems in the world and many undergraduate research opportunities; the 12 SMCHS students will have the opportunities of a lifetime. Go Dawgs!
Just 24 minutes down the road, UCI offers a sunny, suburban college experience. UCI has majors from Managerial Economics to Public Health and is home to UCI Medical Center, one of the top medical facilities in the country (US News & World Report.) An affordable option for in-state students, it is the perfect place for the 12 Eagles attending. Go Anteaters!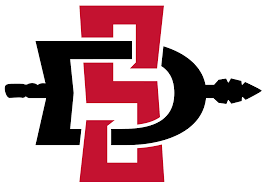 SDSU sits 15 minutes from downtown San Diego and offers a beachy yet urban college experience. Spanish-style architecture adorns the campus, and it offers 335 international programs in 52 countries. With 14 frats and nine sororities, students have a vibrant social scene to accompany their studies. Go Aztecs!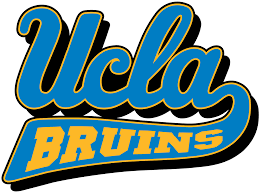 With 103 applications, UCLA was the most-applied-to school among SMCHS students. It ranks #1 for US public universities and #1 for best food in the nation (US News & World Report.) The most popular majors include biology, business economics, political science and psychobiology. Los Angeles offers a lively artistic and musical scene, and 1000+ on campus clubs and kickstart businesses provide students with diverse extracurricular activities. It will be an exciting adventure for the 10 future Bruins!
As the #2 ranked US Public University, UC Berkeley offers popular majors of social sciences, engineering and biological and biomedical sciences in five colleges. Students even have the unique opportunity to teach a class on a topic of their choosing through the "DeCal" program. Students can trek only 14 miles to the lively Bay Area and experience D1 sports with passionate school spirit. Go Bears!
This "Hoosier State" school is popular for their #23 Nationally Ranked Business School with popular majors in Business and Marketing. Located in Bloomington, Indiana, Indiana University offers a college town feel in a location known as the "gateway to scenic southern Indiana." On top of their #2 national ranking for Best College Athletics (niche.com), many compare their prestige's Musical Arts Center (MAC) to New York's Metropolitan Opera House. It's sure to offer new experiences for the nine Eagles attending!
As one of the top Christian colleges in America, TCU has become a yearly favorite among SMCHS students. It resides just outside of Fort Worth, Texas, and with just under 10,000 undergraduate students, it provides an intimate learning community. While offering excelling nursing and business programs, it also includes unique majors like Interior Design and Fashion Merchandising. TCU can expect great things from the nine SMCHS students attending. Go Horned Frogs!