Time to move on
Due to the coronavirus spring athletes have seen their seasons canceled.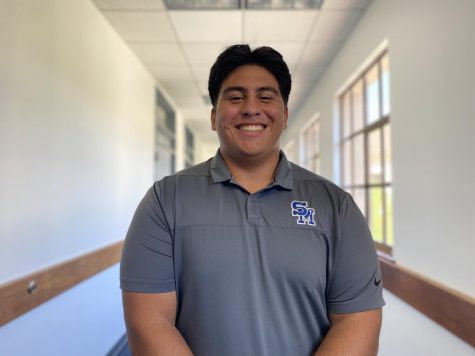 More stories from Roman Sergi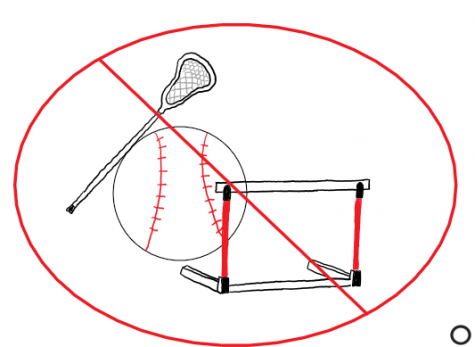 Nothing is guaranteed in sports. The unquestioned best team can be humbled in the very first round of the playoffs, the star athlete can be injured.  Perhaps the only guarantee is that the season will be played, but due to unforeseen circumstances that is no longer true.
In America the NCAA tournament was canceled, the NBA season has been postponed indefinitely, and the MLB has seen the start of its season delayed. High school athletes have seen their seasons canceled too. A sad end for seniors hoping to leave their mark.
"It's extremely sad not being able to finish out my senior season," said Senior, LMU baseball commit Matt McClure. "All the hard work and time that we seniors have put in over these 4 years, all for it to be canceled in the end, is extremely sad and discouraging. I also feel like this team had a great chance to make another run at a CIF title, so that's another reason why it's so disappointing that we couldn't finish the season out."
Younger players share similar sentiments. Feeling bad for the seniors who lost their final opportunity, but some have looked at the positive. 
"I feel for the seniors because they will never play the game in high school," said Junior Lacrosse player Matthew De Leon. "Feel sad because they will be gone and won't be able to finish the season strong as [they] wanted. For the younger players, I think not having a season makes them better. It will give them an opportunity to work on their stick skills, ball work, strength, and conditioning."
Now instead of having a whole season to mature and learn from the established leaders on the team, younger players, like juniors, will be thrust into leadership positions as they will return as seniors. 
Those who thought they had all the time in the world will now have to prepare for the eventual end.
"As a [future]senior, I will now know to enjoy every last minute with the team and coaches," De Leon said.  "It will also make me embrace the practices and the grind we put into the games."
All that can be done is to appreciate the journey. Seniors have lost their final opportunity and wish for younger players to understand the gift they've been given.
"My advice for athletes after this situation, especially for those who lost their seasons because of this is to not take anything for granted," McClure said. "Don't take any practice or game for granted with your teammates, because it could be taken away from you in an instant like it was for us."