Ice cream traditions
One thing that crosses almost every teenagers mind at some point throughout their high school years is, "I need a job".  That is how senior Jessica Gonzalez ended up at her job working at Handel's here in RSM. 
Handel's is an ice cream store that started in Ohio in 1945 and is now in many states all over the country. The store is known for its fresh ingredients and is even made on site every morning. 
"One of the things that makes Handel's so special is that there's actually about 110 flavors" Gonzalez said. 
At one time, 48 flavors will be in the shop. The core flavors stay and other flavors, like Cinnamon Graham Cracker and Snickerdoodle, rotate through. 
In addition to the "yummy" ice cream, Handel's also serves ice cream sandwiches, milk shakes, sundaes, and freezes. The freezes, are a little different than what you would expect from the normal ice cream stores around. 
"Basically you pick a sherbet or a vegan flavor and we blend it up with soda," Gonzalez said. "It's delicious". 
Not only is the environment of Handel's welcoming, it also like to give back to the community. Handel's tries to give back to the community too. 
"There have been multiple instances where they will take some of the profits for the day to help a local family going through tough times" Gonzalez said. 
In addition to giving back to the community, Handel's plays a role in the school's community too. It's a big part of some of juniors, like junior Anthony Comestro, on the football team's week. A group of boys go to taco Tuesday every Tuesday after practice. 
"After we all drive to Handel's to get some ice cream and milkshakes to end the evening" Comestro said. 
"It's one of those places that has something for everyone" said Gonzalez.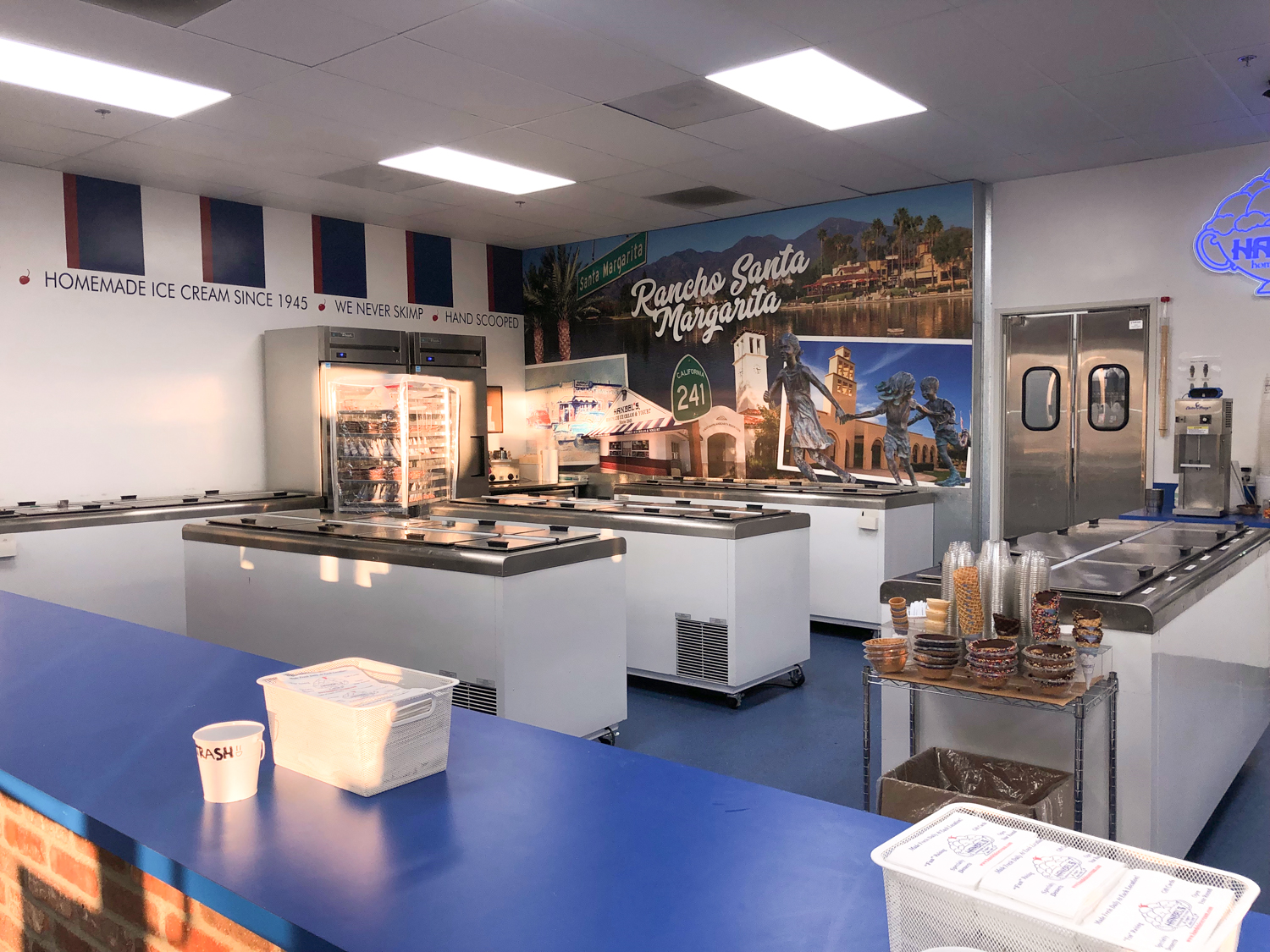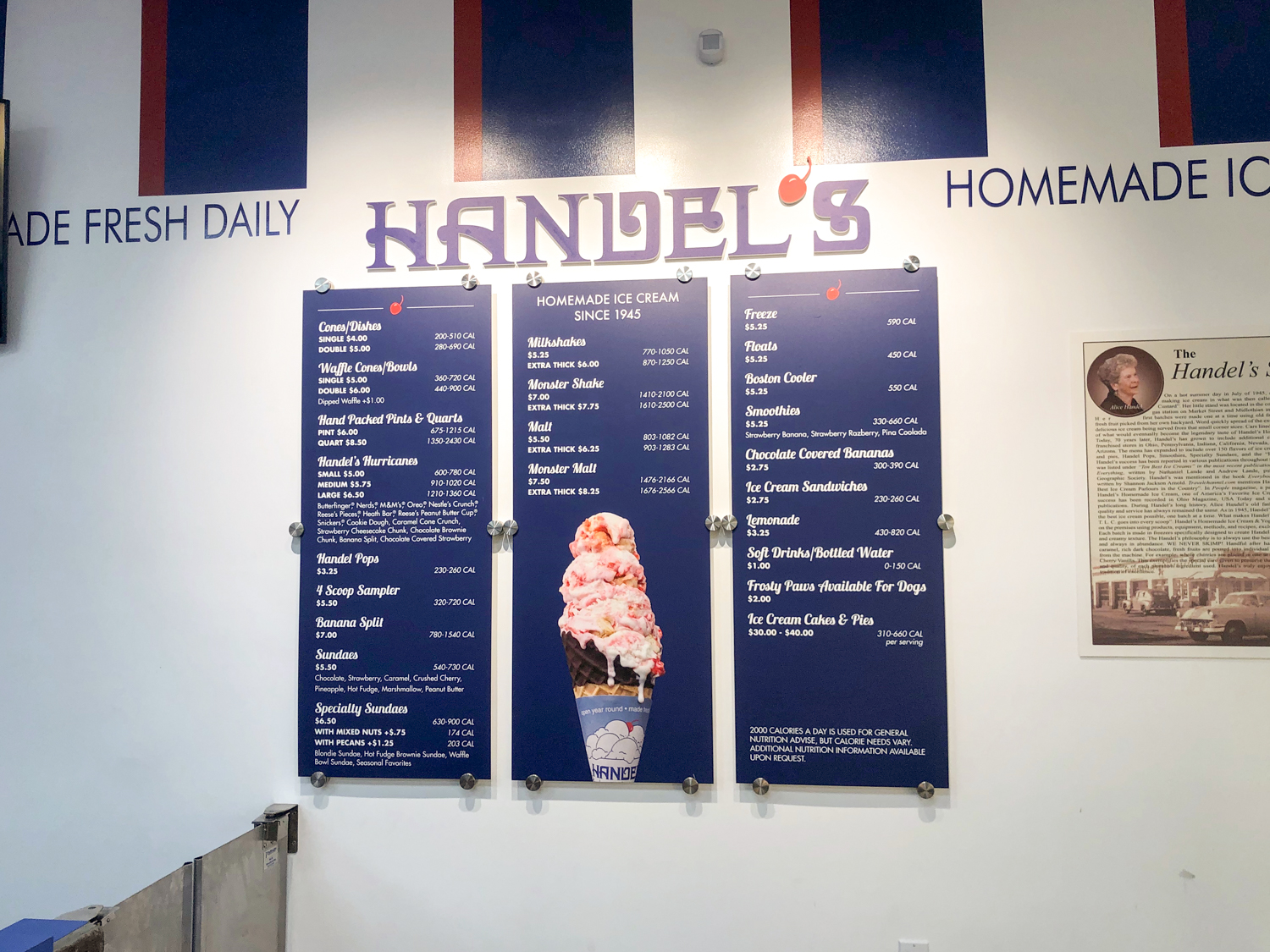 Leave a Comment