A nightmare for all
The Nightmare Before Christmas celebrates their 25th anniversary.
The Nightmare Before Christmas hit theaters 25 years ago. When it premiered Oct. 13, 1993, it seemed like just another seasonal movie of the year. However, the movie proved to be not just any movie fit for a single season but a film to combine two of the best movie seasons of the year: Halloween and Christmas.
This year, The Nightmare Before Christmas celebrates its 25th anniversary. Critics acclaim that the film is the best stop-motion film of the 90's.
For as long as I can remember, I've always had stuffed animals, posters and sculptures of the main character, Jack Skellington. It has become a part of me.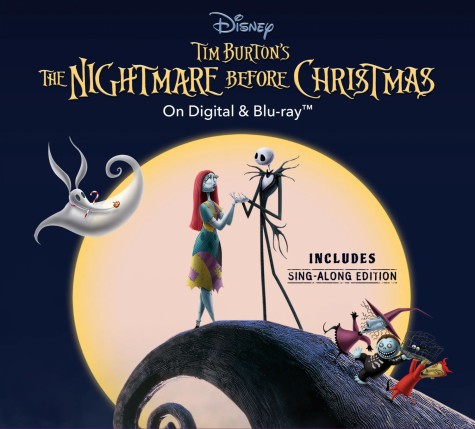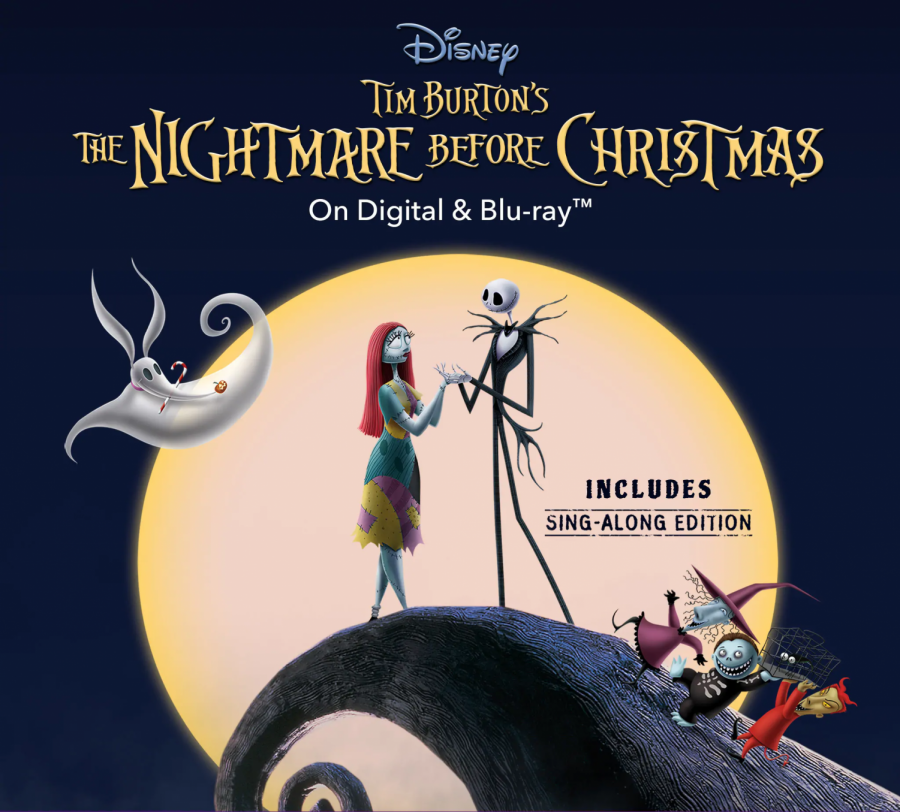 Even though The Nightmare Before Christmas is considered a seasonal movie, I watch it year-round. My favorite part of the movie is when Jack Skellington realizes that he should stick to the person he was made to be  and change for what other people want him to be. It reminds me to not change who I am. My favorite song in the film is "Jack's Lament" when Jack Skellington sings about how he wishes for something new. It reminds me that change and curiosity are good.
When I heard about the merchandise that would accompany the film's 25th anniversary, I was thrilled to see it. Some of this merchandise includes the Jack Skellington 25th anniversary Bronze Exclusive, the "Meant to be" photo frame and 25th anniversary board game.
Not only was there new merchandise for the anniversary, but there was a live performance of the movie starring Danny Elfman as Jack Skellington. Danny Elman composed the soundtrack for the movie as well as provided the musical voice of Jack Skellington, the characters Barrel and "clown with the tear-away face". The show was performed Oct. 26 and Oct. 27.
Throughout the Halloween season, television channels such as Freeform celebrated the film's 25th anniversary. The channel played the film many times throughout October. I watched every time the movie was played on this channel, and every time I watched the film, I remembered to stay true to who I am.