Living in the moment
Disney's Christopher Robin brings back childhood memories and teaches an important life lesson.
Rachel Do, Web Editor-in-Chief
September 5, 2018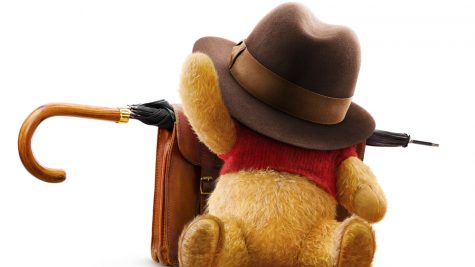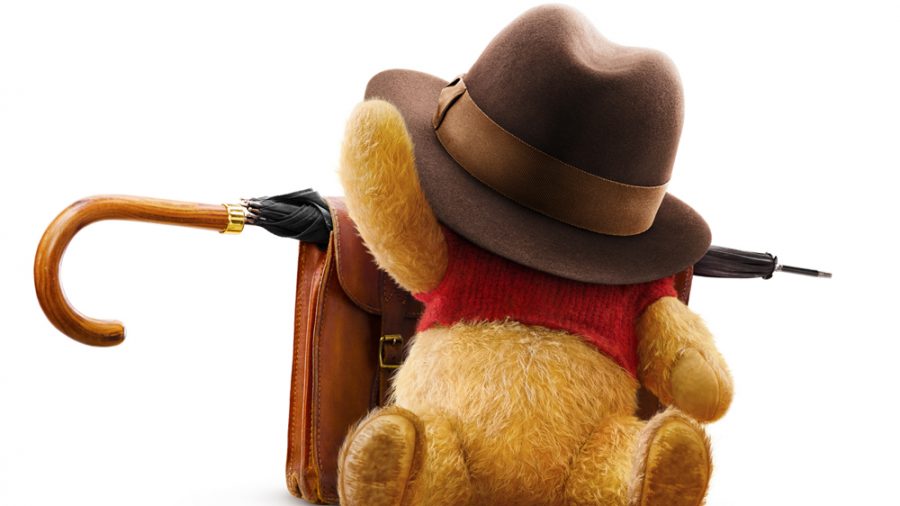 Since the day I took my first step, Winnie the Pooh has  been a huge part of my life. In every picture my parents took, there was always a Pooh Bear in my hand. Instead of playing dress-up as princesses, I played Doctor with my Pooh Bear, read Winnie the Pooh books, fell asleep on a huge Pooh pillow and drank milk in a Pooh cup. Winnie the Pooh was my childhood.
When I found out Disney was making a live-action movie of Winnie the Pooh called Christopher Robin, it was one of the best surprises I've had in my life.  That it was coming out in my birthday month, August, added to the excitement.
As I stepped into the theater on its opening weekend, my heart was pounding. This was the moment when I could see my childhood coming to life. When the lights dimmed and the film started with the original sketches of young Christopher Robin and Pooh, I couldn't help but smile. When Pooh–"silly old bear" as young Christopher Robin would say–appeared on the screen and spoke for the first time, I let out a small gasp because the voice was spot-on.
The rest of the movie was mixed with  love, joy and emotion, but it didn't end there. Christopher Robin took the audience on a special journey to adulthood through the life of Christopher Robin.  Christopher Robin started as an innocent young boy who played with Pooh, Piglet, Tigger, Rabbit, Eeyore and others. Then, throughout his life, he gradually turned into a workaholic, husband and  father who began to neglect his own family.
It wasn't until very end of the movie when Christopher Robin finally realized family is always first. He realized that he had been making a grave mistake this entire time. A good life doesn't mean earning lots of money for later in life. A good life is about living in the moment, spending the present filled with happiness.
There were two changes in Christopher Robin which showed the turning points in his life. The first change–when he became this cold-hearted man–reflects that as we grow up, we tend to let go of our childhood. When we reach a certain age, we view some of our childhood as "childish" or "immature." We have more responsibilities as we grow up, so we leave our younger selves behind, just like Christopher Robin. The second change, when he finally realizes the true joy of life, shows us that childhood can always be within us and family is always number one.
As the movie closed with Christopher Robin and Pooh putting arms around each other's shoulders and Pooh holding the iconic red balloon, I couldn't help but shed some tears, because not only did the movie bring my childhood to life, but also it reminded me of something important: life isn't about securing the future. It is about the present, this moment, right now. If you are running too fast to catch  dreams, you might miss the train of life.