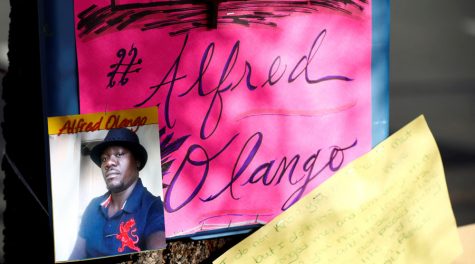 Megan Forsythe, Staff Writer
October 24, 2016
Filed under News, Showcase
El Cajon police shot and killed an unarmed black man, Alfred Olango, on Tuesday Sept. 27. Public anger arose from this statistic: Olango was the 176th black man shot by a police officer in 2016. Following the shooting, protestors demanded videos of the shooting to be released to settle jus...