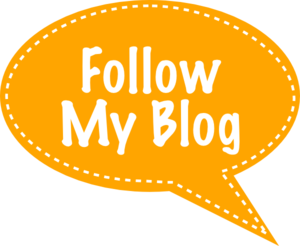 Dessi Gomez and Briana Ryan
November 29, 2016
Filed under Arts & Entertainment, Showcase
An idea pops into her head. She plans out her next blog post, anticipation building as the pieces fall together. This blogger can't wait to share her latest update with the world. The trend of blogging, or contributing to a constantly updated website with articles and multimedia, has grown very popular...