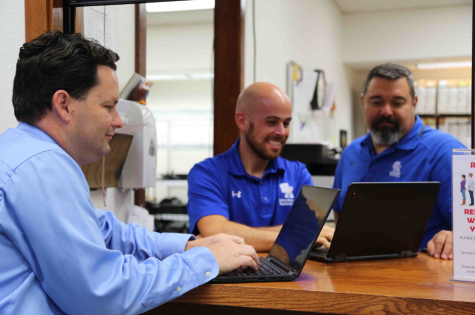 Taylor Gather, Staff Writer

September 9, 2016
Scott Bricker has never felt prouder of his ongoing three year accomplishment. Since the Lenovo Yoga tablets were introduced to SMCHS in 2014, the IT staff has continue to perfect and create an engaging environment for both students and teachers. As the overseer of the project, Bricker maintains a...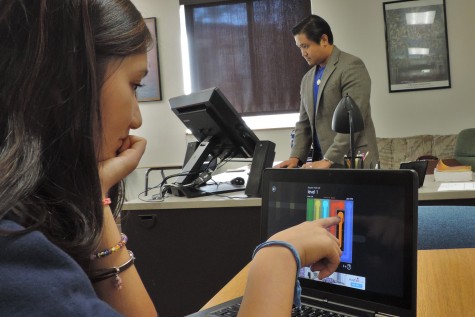 Sarah Turner, Staff Writer

September 19, 2015

Filed under Feature
A chat on Skype and a quick game of Tetris on the Yoga may seem harmless, but the new and improved Class Policies has made its stealthy appearance on campus, catching distracted students left and right. Students, proceed with caution. Teachers have a new monitoring tool to confirm the students' focus...