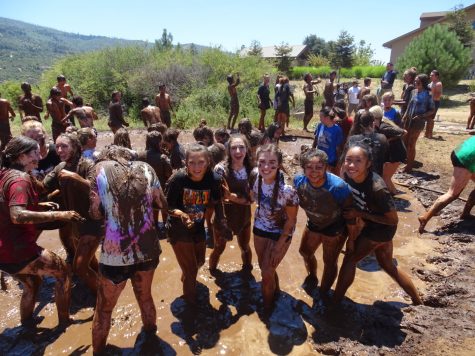 Mia Ross, Staff Writer

November 7, 2017
This week, a group of seniors embark on Kairos #131 to spend four days at the Whispering Winds Catholic Conference Center in Julian, California, growing closer with their peers and with God. K131 is the second Kairos of the 2017-2018 school year, the first one being the summer Kairos in July. Kairo...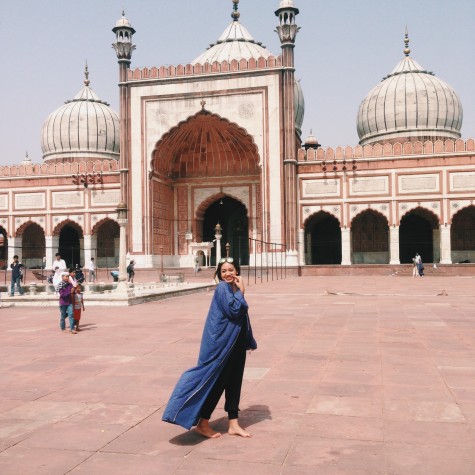 Camille Manese and Cristina Zapata

January 5, 2016
Some people are satisfied with an occasional trip to Palm Springs for a virgin piña colada and a quick escape from reality. Others venture to the middle of the Peruvian jungle to live with indigenous tribes for two weeks. And the rest who fall in between, are those like senior Ana Chara. Chara fell deeply in...