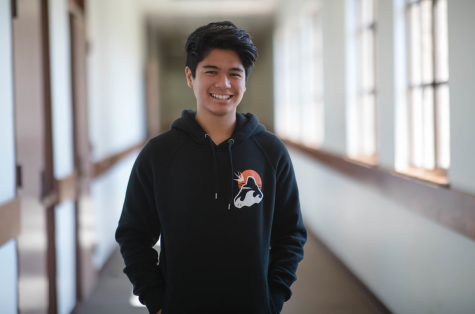 Hey everyone, I'm this year's News and Photo Editor. This year I'm hoping to push the limits of journalism and to write stories that are eye-opening and impact the lives of students. I'm excited to be starting my first year on the staff, and especially look forward to take great pictures for the paper.
Here's a series of random facts that describe me so you can get to know me:
My favorite song is Heartbeats by Jose Gonzalez.
My car is the same age as me.
I hang string lighting EVERYWHERE.
I can't go a day without drinking coffee…
If you need me I'm probably taking pictures somewhere.
Cruise @happycampo on insta :)
Aidan Ocampo, News & Photo Editor
Nov 08, 2018

Belong at Solano

(Story/Media)

Feb 12, 2018

ETV 2.0: Behind the Scenes

(Story)