Eagles water polo soars to new heights
September 24, 2018
The water polo team made a name for themselves through countless wins this...
August 30, 2018
Sports medicine uses medical and scientific knowledge to treat sports-inflicted,...
April 26, 2018
Santa Margarita dads and their daughters enjoyed a night to remember while ...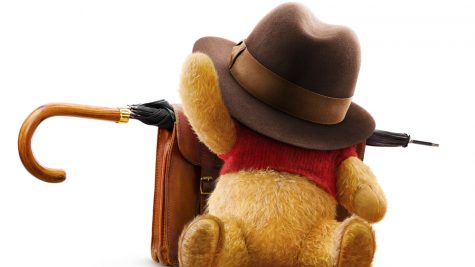 Rachel Do, Web Editor-in-Chief
September 5, 2018
Since the day I took my first step, Winnie the Pooh has  been a huge part of my life. In every picture my parents took, there was always a Pooh Bear in my hand. Instead...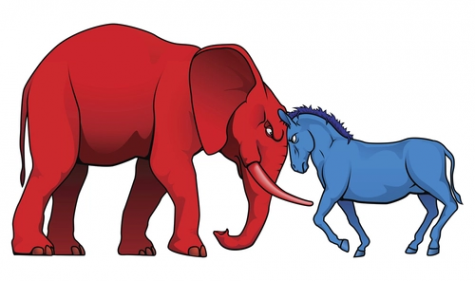 March 9, 2018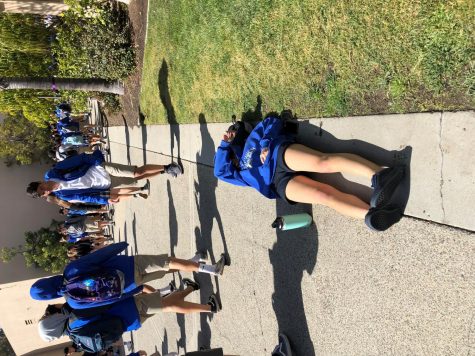 March 6, 2018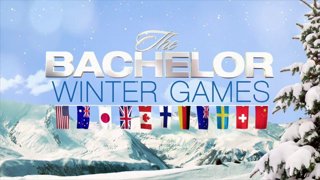 March 6, 2018