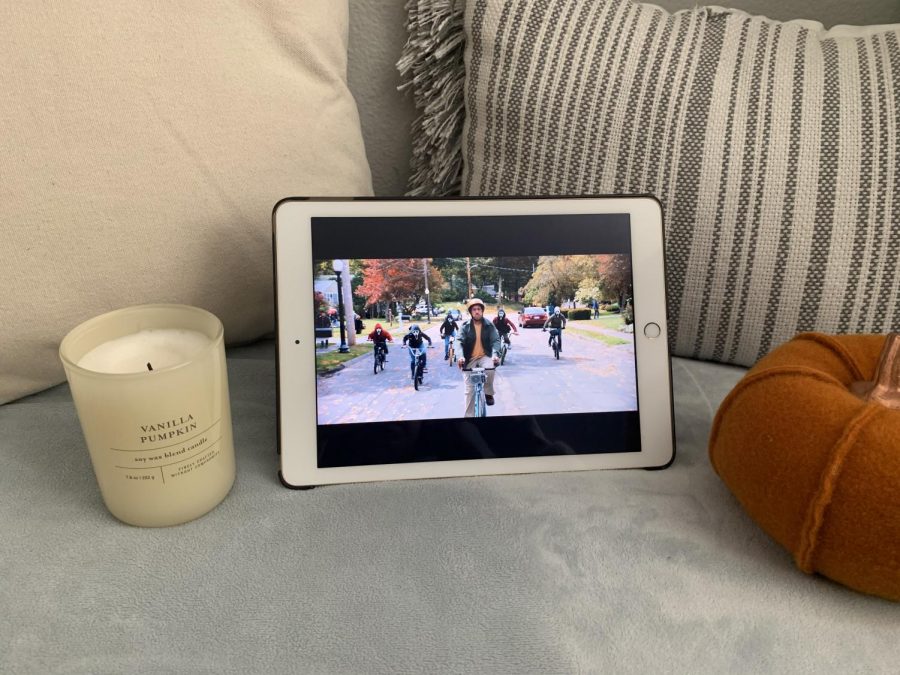 Natalia von Gierke
Netflix has begun releasing their seasonal movies, starting with a Halloween comedy, Hubie Halloween. The Netflix original movie, stars Adam Sandler and many members from the cast of Grown Ups. The last image, following the bloopers reel, is a tribute to Cameron Boyce, who passed away from an epileptic seizure on July 6th, 2019. Boyce was also a member of the Grown Ups cast, playing Adam Sandler's son.
Hubie Halloween is a classic Adam Sandler comedy movie, but also has a deeper meaning. Hubie Dubois, played by Sandler, is a Halloween fanatic, protecting his town of Salem, Massachusetts every October 31st. When his past bullies disappear on Halloween night, Hubie works to solve the mystery.
The movie stars Sandler and Boyce's Grown Ups cast members, including Maya Rudolph, Kevin James, Steve Buscemi, and Rob Schneider. The cast also features many of Boyce's previous Disney costars, including Karan Brar and Peyton List.
Sandler's character is similar to his previous movie characters, playing a bullied man, who lives with his mother. Sandler wrote the film, incorporating a few moments that pulled at the audience's heart. This includes his crush on Violet Valentine, played by Julie Bowen, that makes you want to root for the underdog.
Despite the movie's silly additions, that just made the audience laugh, the message of the movie is there. Hubie works to protect his town, despite what they have done to him.
The Hubie Halloween trailer, a first look at the star studded movie.