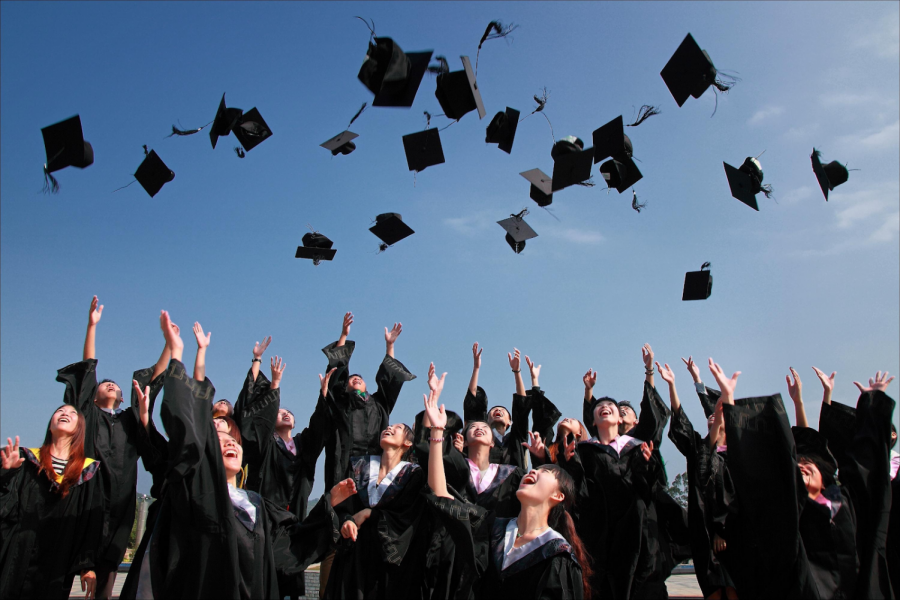 PhillyVoice
Between social distancing and quarantine closures, students' opportunities to explore colleges of their choice and develop both academic and extracurricular excellence have been limited. This has left students and parents alike to wonder how their futures are going to be.
Some current seniors have begun to regret not applying to a wider variety of schools that are in areas less affected by the pandemic. Others are considering staying closer to home in case they have to digitally do the first semester of college. Social distancing has also made it almost impossible for prospective students to visit colleges. Meanwhile, colleges are having to deal with the financial damage caused by refunding housing and food costs to enrolled students as well as canceling student orientation events.
"Coronavirus has really limited my choices because I can only choose from colleges I have visited to be sure that I'm going to a place I actually like." says senior Angela Zhang.
As for the college admissions process itself, some colleges have extended their acceptance deadline, which is traditionally May 1st, to June 1st. Standardized testing is becoming an optional submission for applicants, seeing as the College Board has canceled or postponed most SAT I and SAT II testing until September. Colleges are also saying they will take into account the effect of quarantine on student-athletes and other extracurriculars.
Regardless of how these processes change due to coronavirus, college admissions officers and the College Board are working in conjunction, trying to be as accommodating as possible to ensure that students who are struggling financially can safely go to college.
"We support schools totally in whatever flexibility they decide," says David Coleman, chief executive officer of The College Board.