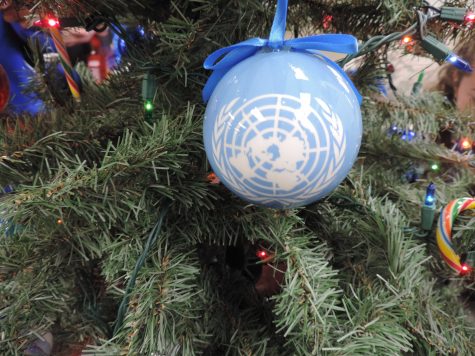 Chloe Le, Web Editor-in-Chief
December 5, 2016
Filed under News, Showcase
Cramming in lessons for government, preparing for their next conference and their final exams, the MUN senior class always dedicates one day to leave it all behind to decorate one tree. For almost 20 years, it's been an MUN Christmas tradition to decorate the small bare tree in the back of MUN D...
September 19, 2016
Filed under News, Sports
Interview with senior Greg Bennett, varsity hockey player. Saturday 17, 2016 at 4 p.m.