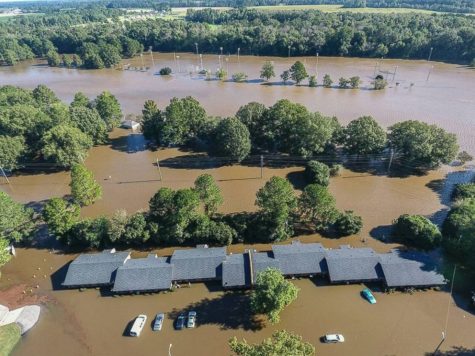 Hannah Prince, Staff Writer
October 12, 2016
Filed under News, Showcase
After 12 chaotic days, Hurricane Matthew's journey from the Caribbean to the East Coast of United States has been reclassified to a post-tropical cyclone. From the beginning of the tropical storm to the various hurricane categories (one through five), the lives affected and damage created has been devastating. "There's...