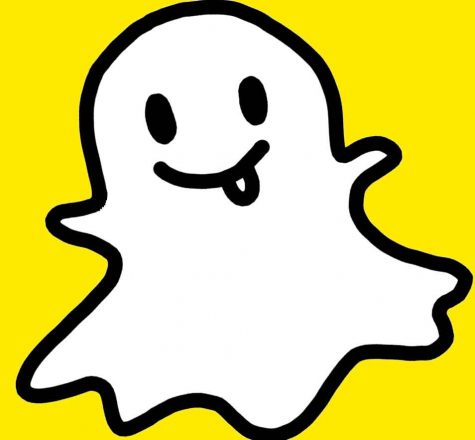 Chloe Le, Web Editor-in-Chief
December 7, 2016
Filed under Arts & Entertainment, Showcase
For many students at SMCHS, there are millions of things that stress us out. There are tests, homework, deans, grades, dying tablets and the social life. But the one thing that makes a student's behavior completely shift is the hourglass. It's not a tangible hourglass but rather the digital hourglass...